When women misuse laws made to protect them
Apr 25, 2018 12:48 PM IST
Double edged weapon: Sometimes, false allegations of sexual assault are levelled against men for blackmail or revenge, say activists.
An allegation of rape by a woman against her landlord later turned out to be false . Investigations revealed that the allegation was levelled after the landlord refused her the monetary favours which she had been regularly demanding.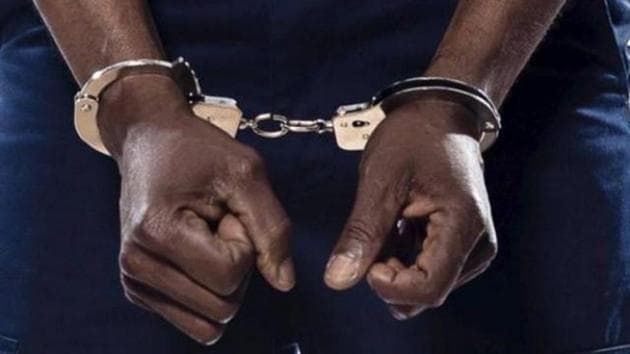 In yet another case, a girl accused her live-in partner of rape when the latter refused to marry her.
"There is no dearth of cases in which fake allegations are levelled against men for ulterior motives. Our helpline remains flooded with such complaints in which the real victims are men," said Indu Subhash, who works for the rights of men.
Indu feels that in a number of cases, laws meant to protect women are misused . "I have a long list of cases in which girls get into relationships with boys and if there is any tussle , they find it the easiest to level allegations of sexual assault on the boy. Since the law ensures immediate arrest of boys in cases of sexual abuse, the latter find themselves in troubled waters due to the fake allegations," Indu said .
"Laws are like double-edged weapons. If they are made to protect the rights of a person, they can also be misused to throttle the liberty of opponents," the Delhi court had observed, while acquitting the man of rape charges in a case in 2008.
"My neighbour accused my brother of sexual assault. My brother was arrested. But when it came to appearing in the court for the case's hearing, the girl never turned up. The case was later dismissed. But my brother and my family went through hell in all these days," said an IT professional pleading anonymity.
A number of cases of blackmailing have also come to light. "It all begins with blackmailing. Many times, the men are blackmailed and asked for favours. They are threatened that if they don't fulfil the demands, they will be accused of sexual abuse," said an office-bearer of Pati Pariwar—an organisation that works for men's rights.
Lawyers too admit that fake cases of sexual assault are common. "In many cases, the woman gets hostile. There are cases in which there are out of court settlements also. All this adds to the low conviction rate in cases of rapes and sexual assault in the country," said a lawyer.
While the number of fake cases is no less, there isn't any data available to substantiate the point. There is no list of fake cases maintained anywhere that has been shared in public.
In many cases, girls are used as weapons for revenge, say the men's rights activists. "You can easily find cases where there is a property dispute between parties and allegations are levelled through women. Such allegations tarnish the image of a man and are one of the most commonly used weapons during rivalries," said Indu Subhash.