The message we all want to send to family WhatsApp groups. Read it here
Oct 13, 2017 11:29 AM IST
Someone finally did it!
"There's an incredible amount of unverified news, casual sexism, and unwarranted xenophobia that gets shared here that I'm frankly quite uncomfortable with".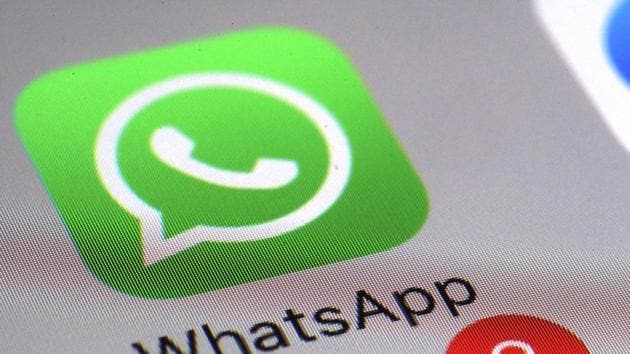 These were the last words of Twitter user @The_HappyNoodle to her relatives as she bade farewell to the extended-family WhatsApp group she was a member of.
The "Oxford comma enthusiast" took to Twitter to describe the step as a "personal victory" and "cannot fully express the relief I feel".
"I really think there needs to be a line in the sand with respect to inappropriate content because the things we condone in the way of humour become the things we become desensitised to," she says in her message.
The tweet that has been liked over 2000 times resonated with people across social media platforms, including Reddit, with people commending her courage to call out her family members.
"Whatsapp has become a cringey fest of centipede spam forwarders. It's rare to find groups where people actually do have a decent conversation without cringy smileys and insider jokes (sic)," says Reddit user Randiana.
Some raised doubts if her family members would be able to discern the message or "even bother reading past the first sentence?"
Others shared their own experiences of encounters with relatives on social media.
"I instantly leave from various family groups that keep adding me. My dad's fb request is pending for years (sic)," commented a user under the name BodybuilderPilot2.
While most thought that it was "the best decision ever", some were curious to know about her family's reaction after she quit the WhatsApp group. A few others sought her permission to use the message as their own exit plan.
Here are the best reactions on Twitter:
But not everyone saw this as a step towards a less 'stressful' life.