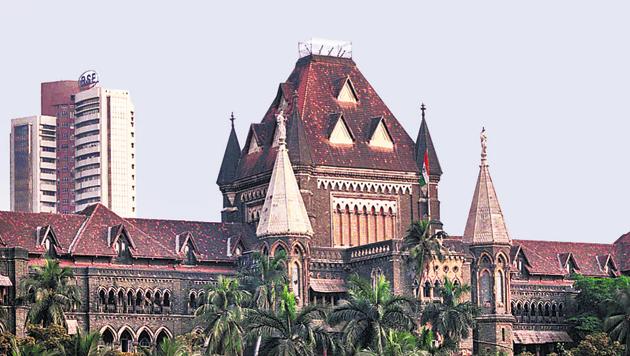 After Mumbai residents complain of 48-hour water cuts, HC halts construction along Ghodbunder Road
The court also restrained the TMC from issuing occupancy certificates to buildings that were completed recently. This will affect thousands who won't be able to move in
UPDATED ON MAY 06, 2017 09:52 AM IST
The Bombay high court on Friday temporarily stalled construction along Ghodbunder Road in Thane – an arterial road that connects Thane with Borivali – as residential colonies along it have been facing water cuts.
Chief Justice Manjula Chellur and Justice Girish Kulkarni restrained the Thane Municipal Corporation (TMC) from granting commencement certificates for any new construction along the road. The court also restrained the TMC from issuing occupancy certificates (OC) to buildings were completed recently. This will affect thousands of people who have bought flats in these buildings as they won't be able to move in even without an OC even after they get possession of their flats.
"We have noticed that construction activity consumes more water than what is required for domestic use," said the court. "Most parts of Maharashtra, including Thane, are reeling under water scarcity. In view of this fact, the municipal corporation cannot shirk its responsibility by merely stating that there is enough water available for supply for domestic purposes within the municipal corporation limits."
The court was hearing a public interest litigation filed by Mangesh Shelar, a resident of Runwal Estate at Ghodbunder Road.
Shelar approached the high court last year after water supply to various buildings along Ghodbunder Road was cut several times.
His counsel, advocate VP Patil, said the abrupt water cuts lasted up to 48 hours and blamed them on poor planning by the TMC and the haphazard way in which the civic body granted permission for new construction along the road.
Shelar said in his PIL that between June and December 2015, the sale of flats along Ghodbunder Road increased by 13% from the corresponding period in 2014, and that it seemed like permission for new buildings were being granted without consideration for the drinking-water needs of the people who would be moving in to them.
The TMC responded to Shelar's PIL by filing an affidavit that said it had secured adequate water for people in its jurisdiction. According to the affidavit, the TMC gets water from four sources: 60 million litres a day (MLD) from the Brihanmumbai Municipal Corporation, 110 MLD from the Maharashtra Industrial Development Corporation, 200 MLD from the Bhatsa reservoir and 110 MLD from TMC's own Stem water distribution company.
TMC's counsel, senior advocate Ram Apte, said even as other parts of the state had water shortages, the TMC had enough water to meeting people's domestic requirements and urged the court not to issue an interim order on new constructions. However, it failed to convince the court.
Close