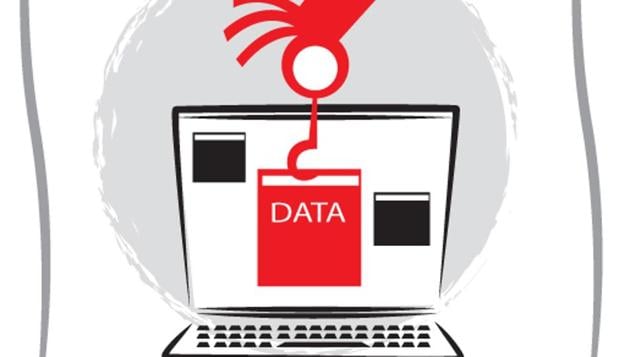 Invest Rs11,900, earn lakhs in a month, become billionaire in yrs: Mumbai cops bust online scam
The police are unclear about how many people were operating the scam and how many have been duped
UPDATED ON APR 27, 2017 10:01 AM IST
The arrests of 18 people in One Coin – an online scam in Mumbai where people were promised lakhs a month in return for an investment of Rs11,900 – have led the police to four bank accounts, from which they have recovered Rs18.97 crore.
The police are unclear about how many people were operating the scam and how many have been duped. The accused, according to police, used to regularly hold seminars on their bogus scheme. Under the scheme, investors had to pay Rs11,900 and then find new investors, said police. They were told it was a pyramid scheme, which means the money they make a week would multiply depending on the number of investors they got. They could track their progress, or the money they made, using a software.
"The minute people put money in their accounts, they would see a coin against their name in the software. The accused told investors the value of the coin would increase in the next three to four years and they could become billionaires," said Hemant Nagrale, police commissioner, Navi Mumbai.
One such seminar was recently held at Bunts Centre in Juinagar, Navi Mumbai. The 500 participants were shown video clips of Prime Minister Narendra Modi and Bill Gates talking about digital India and investments.
Read more: Five ways fake call centres are scamming foreigners, Indians
Acting on a tip-off, senior police officers, including Nagrale, attended the event in plainclothes on Sunday. They arrested the organisers, when they failed to show the registration certificate to support their claims. Eighteen people were arrested from the spot.
"We have got access to four bank accounts, where the investors' money was deposited. These accounts were registered in Delhi and Rajasthan," said Nagrale.
Dilip Sawant, deputy commissioner of police, crime, said, "The arrested men are local agents. The bank accounts are not in their name. We are looking for the masterminds."
Close