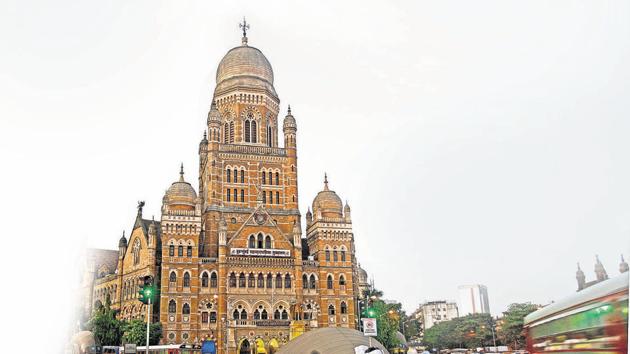 Mumbai civic body to register businesses online, won't verify documents first
This plan, part of the ease of doing business initiative, is expected to make the procedure easier
Hindustan Times | By Eeshanpriya M S
, Mumbai
UPDATED ON FEB 23, 2018 01:24 PM IST
To cut red tape, Brihanmumbai Municipal Corporation (BMC) has decided to issue registration certificates for businesses online, without first verifying the documents attached. It has also decided to do away with spot inspections of new businesses before issuing this certificate.
"An inspection will be conducted after the certificate is issued online, and will take place only if a complaint is made against that business," said a senior civic official.
This plan, part of the ease of doing business initiative, is expected to make the procedure easier.
On a pilot basis, the self verification of documents begun with the shops and establishments department. Small shops such as groceries stores, garments, stationery, hardware stores, offices, eateries, restaurants, and bars could register online.
"Verifying documents for every new registration is a time consuming affair. Verifying all registration documents does not impact the legality of the business. We have done away with a small bureaucratic procedure," said an official from the shops and establishments department.
After a business is registered with the BMC, it has to apply for other types of licences, including a fire no-objection certificate, a health licence incase it is an eatery, and a licence to use LPG cylinders. "The verification process needed to obtaining these licences is intact. But, in a city such as Mumbai, the process of registering businesses should be faster. Registration only involves a declaration of manpower needed to run the business, and its nature," said civic chief Ajoy Mehta.
Under the ease of doing business, the BMC has brought 30 permissions online, and is inching closer towards self verification of documents. Within the next year, all 123 types of services provided by the civic body will go online. According to BMC's shops and establishments department, Mumbai has 8.5 lakh establishments, and gets more than 300 applications in a week. It gets close to Rs24 crore each year as fees from renewal or new registrations.
Close