'Mumbai teaches you to fight with everyday problems'
Aug 24, 2018 09:10 AM IST
Ekta Sonawane, 19, moved to the city from Igatpuri two years ago to get a mass media degree. As a Dalit woman, she says, using her voice is important
For 19-year-old Ekta Sonawane, Mumbai is the gateway to the world. The daughter of a security guard and an AC technician, Ekta moved to the city from Igatpuri two years ago to get a mass-media degree. As a Dalit woman, she says, using her voice is important.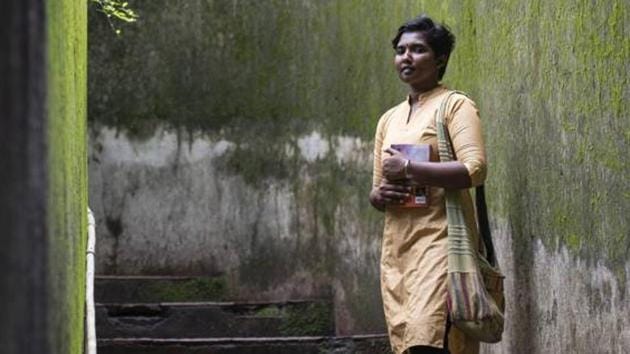 She lives at a government-run hostel in Worli, with students from all over the country. "The biggest thing about living here is the sense that there are no boundaries," she says. "I can be with whoever I want."
The one thing she's struggled with is "speaking English the way everyone at my college speaks it". But Mumbai teaches you to fight with everyday problems; it makes you stronger, Sonawane adds.
The city has changed Ekta's aspirations. "Earlier, I wanted to get married after graduation. Not anymore. I want to be a journalist and I can't wait to cover the general elections next year."
At the hostel, she has been exposed to the faultlines in contemporary Dalit politics; in her years in the city, she has marched alongside thousands of other to protest the death of Dalit student Rohith Vemula. She has attended discussions on social justice that seek to reconcile the ideas of BR Ambedkar and Karl Marx.
Yet, Mumbai is also the city that constantly reminds her of her 'backwardness', she says. In college, there is derogatory talk of reservations. She no longer uses her surname in public. She now refers to herself as Ekta Bhartiya.
(This story is part of a series Moving Images that celebrates the city of Mumbai through its people.)