Mumbaiites, have a say in development of the island city. Your time starts now
Citizens can submit their suggestions and objections to the proposals until August 5.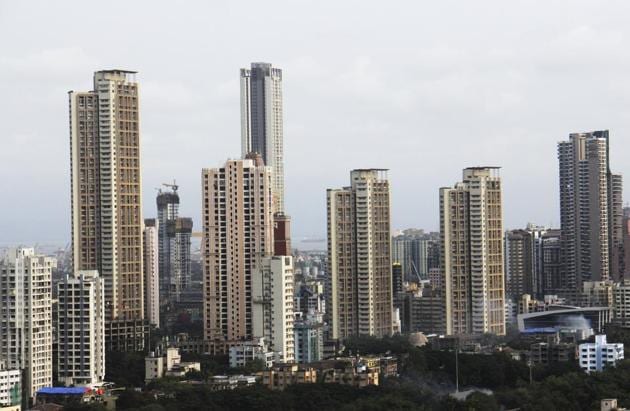 Updated on Jul 12, 2018 04:19 PM IST
With the Brihanmumbai Municipal Corporation (BMC) uploading ward-wise maps showing the provisions in the development plan (DP) 2034, citizens can submit their suggestions and objections to the proposals until August 5.
While the DP is a blueprint of the city for land use for the next 20 years or reservations on plots, Development Control and Promotional Regulations (DCPR) are a set of rules framed for implementation of DP 2034. The DP sheets (ward-wise maps) for the island city were uploaded on portal.mcgm.gov.in or www.mcgm.gov.in on July 5. Citizens have been given a month to study it.
The DP has been divided into two parts – sanctioned (the one prepared after including the objections and suggestions) and the excluded part or EP. The EP of DCPR – the section to which the state has made substantial changes – was uploaded earlier, without the maps. Citizens have so far been sending their feedback to it. The suggestions/objections on the now-uploaded excluded part of DP sheets can be sent to the Deputy Director of Town Planning, Greater Mumbai at E block, ENSA Hutment, Azad Maidan, Mumbai. The Deputy Director of Town Planning will hear suggestions/objections. The civic body is likely to release the maps for the suburbs within a fortnight. On May 23, the state published the gazette for DP and DCPR 2034. DP and DCPR were to come into force within a month of the publication.
However, the state, in its corrigendum issued last month, stated that as the copies of the sanctioned DP were not uploaded till June, it is necessary to extend the implementation date. The state also said DCPR would come into force on September 1, while implementation of the excluded part of the DP will depend on its release.
Close Story