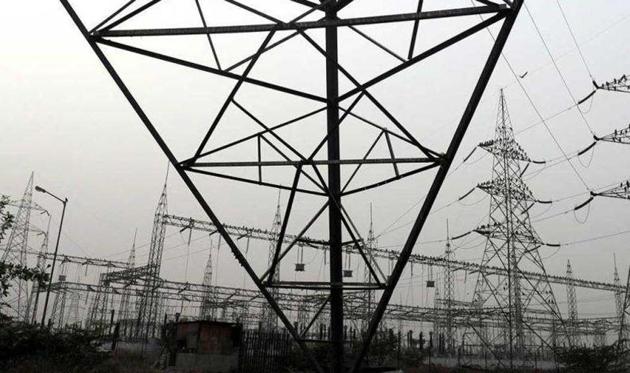 No power cuts in Panvel soon: Gas-insulated indoor sub-station to come up in Navi Mumbai
Work on Maharashtra's first gas-insulated indoor sub-station is expected to be completed in a year
By Tasneem Kausar
, Navi Mumbai
UPDATED ON APR 05, 2018 04:44 PM IST
The state's first-ever gas-insulated indoor sub-station (GIS) will be set up in Panvel, Navi Mumbai at a cost of Rs 9.5 crore.
The project has been sanctioned by a committee comprising MSEDCL's managing director Sanjeev Kumar, its regional director Satish Karpe and chief engineer Pushpa Chavan.
The project will come up on a two-acre plot in Panvel, of which it will occupy around 600 sqm. The outdoor sub-stations built there earlier, already take up around 4,000 sqm.
Panvel city gets its power supply from Bhingari substation; ONGC gives another 70 lakh units to Panvel.
Jaydeep Nanote, additional executive engineer, MSEDCL, said: "The present sub-station at Bhingari supplies power to Panvel city, Karnala, Kolkhe, Gavhan and other areas. The new GIS will supply power from ONGC to the sub-station at Tapal Naka through underground cables. Eight cables will be laid for the purpose. One of these will be meant exclusively for MIDC."
As of now, there are three lines that supply power to Panvel. With the new GIS, the number of lines will increase. An added advantage is that there will be fewer disruptions unlike in the outdoor ones as it will not be affected by birds sitting on them, contact with water and tripping in the monsoon, and excessive dust accumulation in summers, among other things.
Nanote added: "Work is expected to be completed in a year. The new indoor substation for Panvel city will ensure that Panvel residents will get uninterrupted power supply."
Close