Shiv Sena taunts BJP for failing to criticise legislator who called army wives 'unfaithful'
The party also taunted the BJP for criticising its potential alliance with the Congress when the BJP itself has forged a tie-up with Mehbooba Mufti's People's Democratic Party in Jammu & Kashmir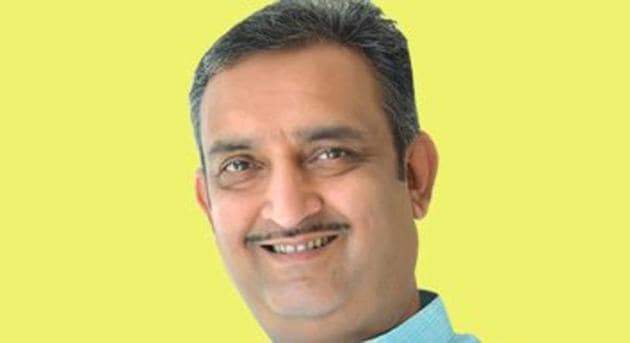 Updated on Mar 02, 2017 01:34 PM IST
The Shiv Sena on Thursday taunted the Bharatiya Janata Party (BJP), its ally in Maharashtra and at the Centre, for not slamming one of its legislators who called army wives unfaithful. It added that the definition of patriotism cannot be changed according to one's convenience.
In an editorial in the party's mouthpiece, Saamana, the Shiv Sena criticised Maharashtra BJP legislator Prashant Paricharak's statement on how army wives have babies despite soldiers being at the borders for long spells. Keeping in mind that supporters of Kashmiri separatist Afzal Guru are called traitors, the party asked what Paricharak should be called.
"Although this attempt to malign the characters of the soldiers and their wives was horrible, there was no comment condemning the statement from anyone from the BJP. But, the Delhi police arrested Kanhaiya Kumar on the charges of sedition for raising anti-national slogans," reads the editorial.
The party added that though no constructive evidence was found of Kumar having raised such slogans, the BJP had, at that time, added fuel to the fire. It also described the a fierce tiff between Jawaharlal Nehru University's leftist student organisations and the BJP-allied student outfit, Akhil Bharatiya Vidyarthi Parishad (ABVP).
"This same ABVP took a different stance on Paricharak's obscene statements. It issued threats to student organisations condemning Paricharak's statement. If this is true then one can say the fight against Kanhaiya Kumar was a farce," the editorial said.
The Shiv Sena is currently in backchannel talks with the Congress, hoping to get its candidate elected as mayor by means of the Congress' active or tacit support. Against this backdrop, the party also taunted the BJP for criticising its potential alliance with the Congress when the BJP itself has forged a tie-up with Mehbooba Mufti's People's Democratic Party in Jammu & Kashmir.
"It is worrisome that politicians in independent India are using patriotism and changing its definitions to suit them," the Shiv Sena said.
Read
BJP-backed Maharashtra MLC sparks outrage with remarks on soldiers, later apologises
BJP-Sena alliance to run BMC possible if Saamana stops criticising Modi: Gadkari
Tie-up with Congress better than alliance with Afzal Guru-supporter Mehbooba Mufti, Shiv Sena taunts BJP
Close Story