University of Mumbai gives its nod to start six new law colleges
May 21, 2019 12:49 AM IST
If approved, these colleges will have six divisions and 360 seats for three-year LLB and three divisions and 180 seats for five-year LLB courses
While the University of Mumbai (MU) has approved the proposals for six new law colleges, they have refused to allow additional divisions and new courses in existing law colleges, owing to problems related to evaluation.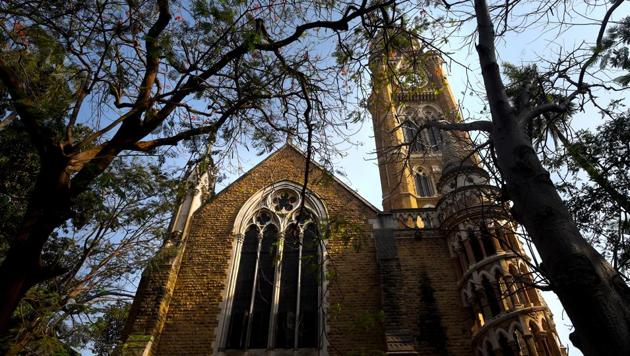 Last year, the university approved proposals for nine new law colleges, of which six received an interim nod from the state government. After the colleges fulfilled the infrastructure and faculty norms, the varsity approved these institutes for 2019-20. These proposals are now awaiting a final nod from the state.
If approved, these colleges will have six divisions and 360 seats for three-year LLB and three divisions and 180 seats for five-year LLB courses. The MU currently has an overall intake of 10,740 seats for undergraduate law programmes.
The university had received proposals from 13 law colleges for new divisions of three-year and five-year LLB courses, LLM and diploma programmes. While 10 of these proposals were deemed ineligible for various reasons, the remaining were rejected by the varsity management council.
The council decided to limit the growth of law colleges as many of them don't have sufficient faculty and are struggling to assess papers on time.
The rejection of new divisions for law courses by MU marks a shift in the university's policy, which has, in the past few years, given green light to several new colleges in Mumbai, its suburbs and Konkan region – the area under its purview. In the last approval cycle, the government had permitted setting up a new law college in the city as well as the addition of nine divisions in the existing MU colleges. In 2016, the state government had approved 10 new law colleges under the university.