HT Exclusive: Student elections may be back in colleges, varsity depts in Maharashtra
Published on Nov 22, 2015 01:09 AM IST
Twenty years after student elections were banned in the state, they have found a mention in the final draft of the proposed Maharashtra Public Universities Act, 2015. The draft has provisions for student council elections in colleges and university departments, but continues to prohibit student councils from engaging in political activities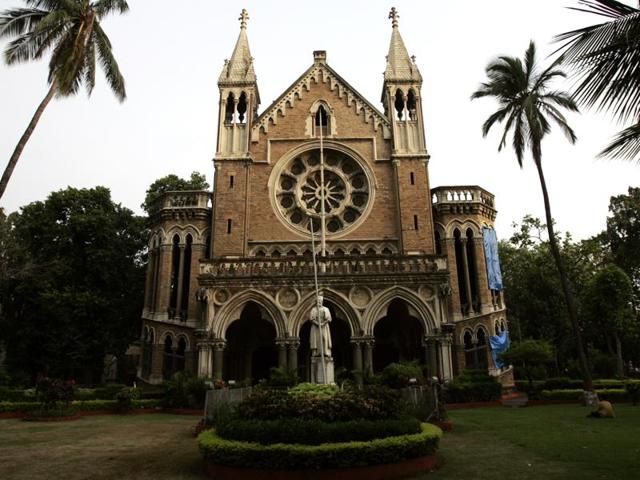 Twenty years after student elections were banned in the state, they have found a mention in the final draft of the proposed Maharashtra Public Universities Act, 2015. The draft has provisions for student council elections in colleges and university departments, but continues to prohibit student councils from engaging in political activities.
The proposed Act has also significantly reduced the strength of the university senate to 58 members, down from its current strength of 100. The senate is the principal authority for all financial estimates and budgetary appropriations and for providing feedback on academic programmes.
From constituting a new higher education body in the state, the draft Act has proposed creation of four broadly categorised faculties — science and technology, humanities, commerce and management, and inter-disciplinary studies — as against the present structure of six major faculties and other smaller centres in the varsity.
"The new rules have been designed to end destructive politics happening in the senate. The crowded senate often ends up moving away from its agenda of academic development," said SK Mali, registrar, Solapur University, who was part of the committee that prepared the final draft.
"Student elections are being introduced by the government in order to comply with Supreme Court's order on implementation of Lyngdoh Committee report."
The Lyngdoh Committee, appointed by University Grants Commission (UGC), had recommended student elections be held in universities and colleges across the country. College elections in Maharashtra were stopped in the 1990s after several violent incidents and kidnappings were reported.
The proposed Act, which introduces a number of changes to the existing Maharshtra Universities Act of 1994, will be presented in the upcoming winter session of state Assembly. The Act also deviates from some of the key recommendations offered by a state-level committee under educationist Arun Nigavekar.
Personalise your news feed. Follow trending topics