48-year-old Indapur farmer takes his life by jumping into a well, blames water scarcity and debt
Police found the suicide note in his pocket.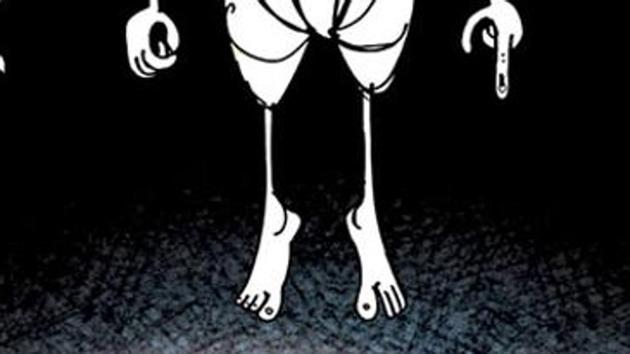 Updated on Apr 23, 2018 04:19 PM IST
A 48-year-old farmer allegedly jumped into a well and committed suicide in Indapur, blaming acute water scarcity and financial losses for his drastic action in a suicide note left behind.
The names of water resources minister Vijay Shivtare and district guardian minister Girish Bapat also featured in the note left by Vasant Sopan Pawar, a resident of Belwadi village near Indapur.
Pawar was also one of the directors of the Indapur Co-operative Bank. Police found the suicide note in his pocket.
According to police, Pawar closed his shop in Lasurne village, but didn't return home on Saturday night.
His body was found in a well near his house on Sunday around 10 am.
The note stated that because of lack of planning by the irrigation department, the area (Indapur) received less water and farmers got in debt.
Walchandnagar police said that Pawar had been associated with the Congress party for several years. He is survived by his wife, two daughters and son.
Hemant Narute, panchayat samiti, Indapur, said that the deceased used to narrate his problems to everybody as he was disturbed because of his debt. "He resigned himself to the prevailing circumstances and committed suicide, which is shocking ," Narute said.
Close Story