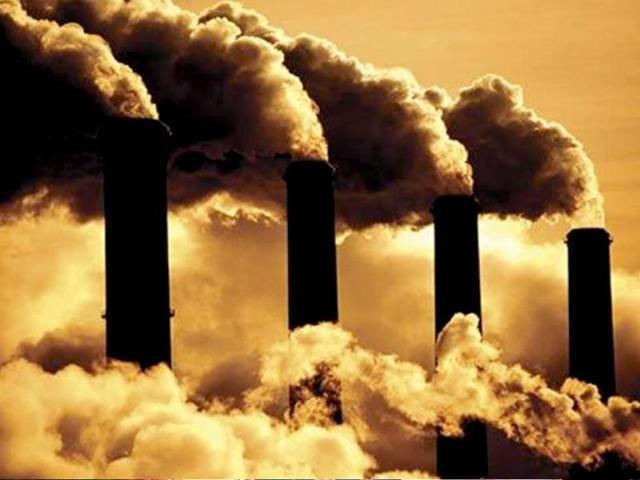 6 steel industry units found 'flouting' pollution norms in Gobindgarh
A raid by Punjab Pollution Control Board (PPCB) teams in Mandi Gobindgarh town today revealed that nine steel industry units were flouting pollution norms.
UPDATED ON MAR 04, 2012 08:50 PM IST
Punjab Pollution Control Board (PPCB) on Saturday conducted raids at 16 steel industry units in Mandi Gobindgarh, out of which nine were found allegedly flouting pollution norms.
Mandi Gobindgarh is known for its steel industry and is one of most polluted places in Punjab.
Board chairman Ravinder Singh said that four teams, each headed by environmental engineers and drawn from regional offices of the Board, were directed to visit 16 industries, mainly induction furnaces, in Mandi Gobindgarh to check air pollution.
During these surprise checks, major violations of provisions of Water (Prevention and Control of Pollution) Act, 1974 and Air (Prevention and Control of Pollution) Act, 1981 were found in nine units. In five industries, minor violations were found. Two industries were found meeting norms of 1981 Act.
Singh said that air samples from six industrial units were collected and sent to central laboratory of the Board for analysis.
Action would be initiated against erring units on the basis of lab reports, he said.
He warned that such surprise raids would continue in future also due to Board's zero tolerance policy against polluting units.
Close