Before Rajinikanth and Akshay Kumar's 2.0, here are five movies and TV shows it reminds us of
Updated on Nov 25, 2018 12:49 PM IST
The teaser and trailer of Rajinikanth and Akshay Kumar's new film 2.0 has teased viewers with some amazing CGI. However, one is also reminded of its similarities with other Hollywood films and TV shows. Take a look.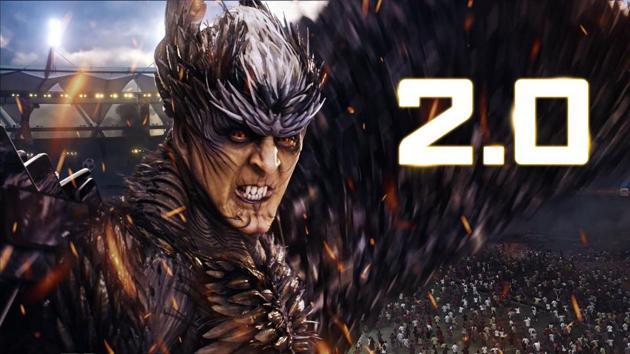 Actors Rajinikanth and Akshay Kumar are pairing up for the first time with 2.0, which releases this Friday. The film is reportedly the country's most expensive one ever made and is a sequel to 2012's hit film Enthiran.
2.0 has been made at an estimated budget of ₹550 crore, an unprecedented amount for any film in India. With stellar CGI and special effects, it promises to be introduce the film industry to bigger and better things in terms of production quality. While the budget may be a big deal for Indian audiences and filmmakers, there is still a long way to go to match up to the kind of money Hollywood puts in its big-budget blockbusters.
With budgets running into several hundred million dollars, the production quality of Hollywood films is a matter of envy. Often Indian movies look to the West to draw inspirations and ideas and 2.0 is no different. Ever since the first teaser and the trailer were released, similarities with Hollywood movies haven't missed our eye. Here are a few scenes that, we believe, are quite similar to these five movies and TV shows:
1. Moving cellphones
In 2.0, Akshay Kumar's villain, Dr Richard, manifests himself as a collection of mobile phones. The phones come together to make up an army of soldiers or sometimes, Dr Richard himself. However, we have already seen this in the microbots technology of Disney's animated movie, Big Hero 6. In it, the villain also control tiny black electronic nuggets that come together to form any shape and move that he wishes.
2.0: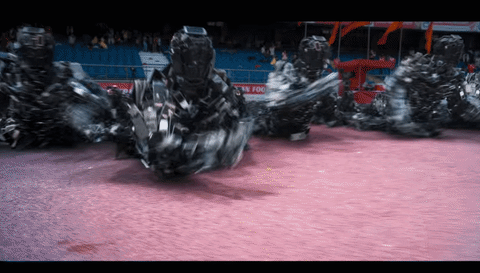 Big Hero 6: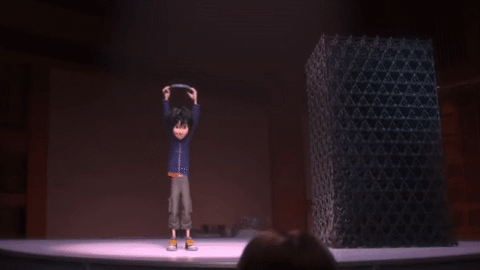 2. The mechanical bird
The large eagle in the trailer reminded us of the Steampunk-like bird seen in Alejandro G Iñárritu's Oscar-winning film, Birdman. Both are massive, screeching and carry the same mechanical quality.
2.0: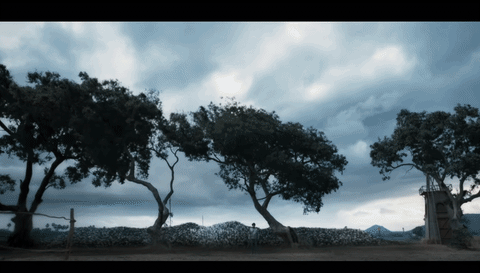 Birdman: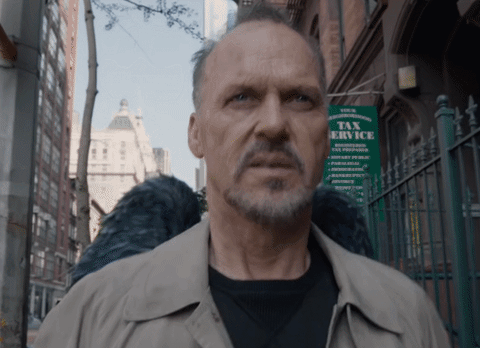 3. The evil shadow
The trailer also showed the bird's sinister shadow fall over a city, spelling doom for its citizens. We have seen similar foreboding in the teaser for Game of Thrones season 7 when Drogon flies over King's Landing.
2.0: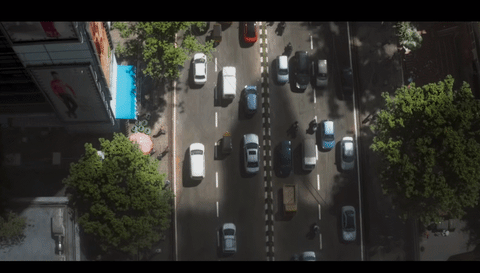 Game of Thrones: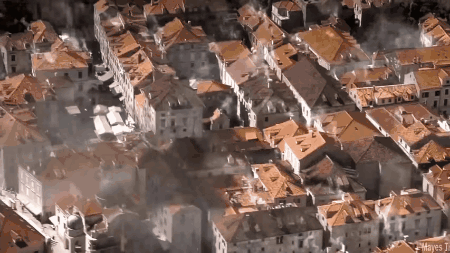 4. The terrifying view
There is also another scene with the bird in which it comes swooping into the city as people get terrified of looking at it from their office windows. There was a similar scene 2014 Godzilla of the giant monster terrorising people.
2.0: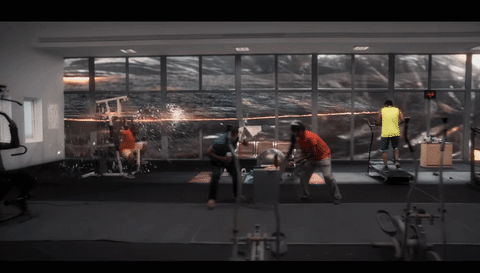 Godzilla: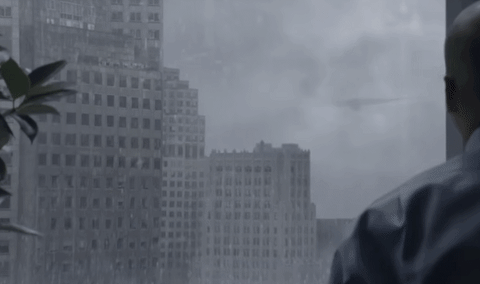 5. The helpful robot
The Coke-vending robot also reminds us of Star Wars' BB8 and R2D2 popping a thumbs-up or revealing the designs for the Death Star from inside them.
2.0: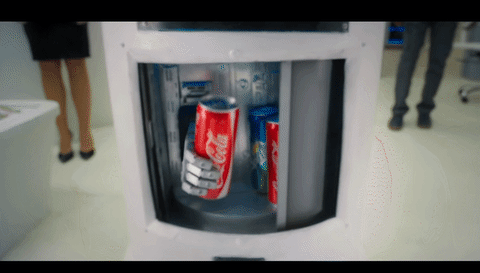 Star Wars: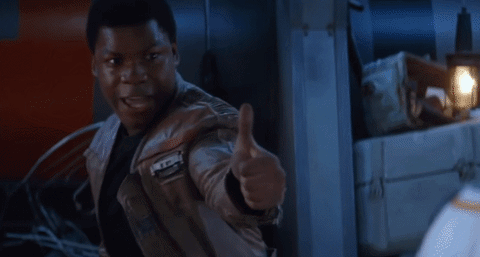 6. The feathery villain
Dr Richard's dark feathers, sharp face and massive wings are again a reminder of Michael Keaton's Birdman. See for yourself:
2.0: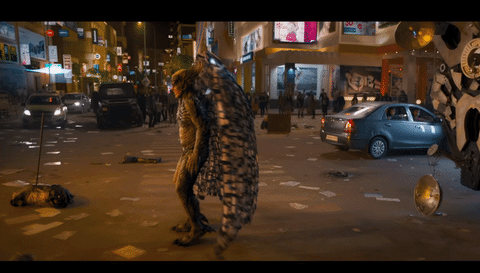 Birdman:
Follow @htshowbiz for more
ott:10:ht-entertainment_listing-desktop
Personalise your news feed. Follow trending topics