The central probe agency alleged that the man, Pravin Raut, had "siphoned off" Rs 95 crore worth of funds from the scam-hit bank in the garb of loan, out of which he paid Rs 1.6 crore to his wife, Madhuri Raut, who subsequently transferred Rs 55 lakh in two tranches to Varsha Raut, wife of Sanjay Raut, as an "interest-free loan."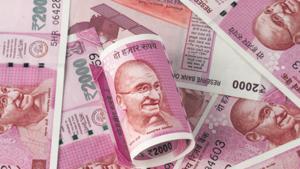 New Delhi |
By
Press Trust of India | Posted by Srivatsan K C
Referring to the central agency's summons to his wife Varsha in an alleged money laundering case, he also wondered why the ED was now probing cases involving small amounts.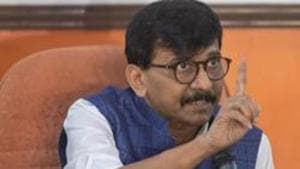 Mumbai |
By
Press Trust of India | Posted by Nilavro Ghosh
Taunting the BJP, the Sena leader alleged that those indulging in financial scams tend to join the BJP.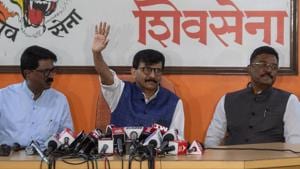 The agency said its investigation so far revealed Sivasankar, the fifth accused in the case, indulged in criminal activities and committed scheduled offences. Sivasankar was arrested by the ED on October 28 and is under judicial custody.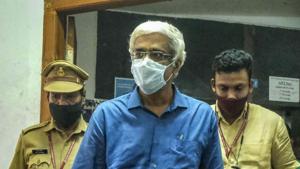 "The attachment of Abdullah's properties by ED is political vendetta, meant to settle political scores," senior party leaders, including two sitting MPs Mohammad Akbar Lone and Hasnain Masoodi, said in a joint statement.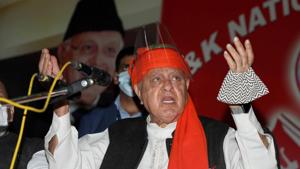 Srinagar |
By
Press Trust of India| Posted by: Harshit Sabarwal