Asserting that its alliance with the AIADMK was strong, BJP national general secretary C T Ravi, however, said the NDA was led by his party and 'Prime Minister Narendra Modi' in the state as well, apparently indicating that it was not steered by the ruling party, the senior partner.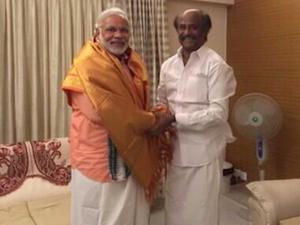 Chennai |
By
Press Trust of India | Posted by Srivatsan K C
The 70-year-old actor, who has a cult following, released a three-page statement on Twitter, apologising to his admirers and members of the Rajini Makkal Mandram, a group that has been working on the ground ever since he announced his plans to enter politics in 2017 after years of speculation.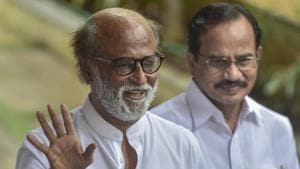 Rajinikanth's entry into the Tamil political arena was highly anticipated, however, the actor had always maintained a cautious stance, despite being vocal about many political events in the state.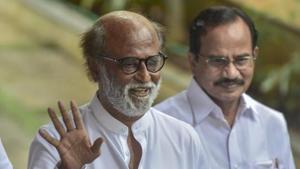 Hindustan Times, New Delhi |
By
hindustantimes.com | Edited by Srivatsan K C
Superstar Rajinikanth said he will not take a plunge into politics and start a party as announced earlier, citing his frail health.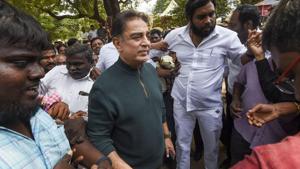 Hindustan Times, New Delhi |
By
hindustantimes.com | Edited by Meenakshi Ray
The 77-year-old R Sathyanarayana Rao said it's his brother's wish and one can't force him to change his mind.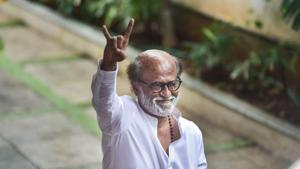 Bengaluru |
By
Press Trust of India | Posted by Arpan Rai