Chethana Raj died after suffering complications from her 'fat-free' surgery at a private hospital in Bengaluru.


Updated on May 17, 2022 03:29 PM IST
Plus, the actress reveals her love for all songs by Sia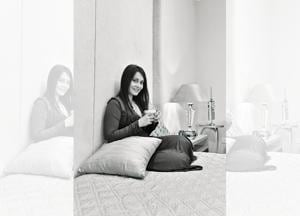 Published on Apr 13, 2019 11:13 PM IST
And the actress reveals she de-stresses by playing with her nephew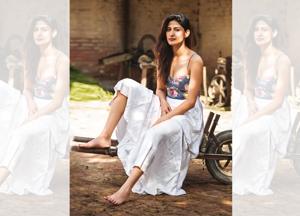 Published on Sep 15, 2018 08:47 PM IST
Plus the actress reveals that her Tinder bio would read 'unavailable'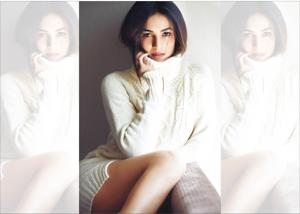 Updated on Aug 25, 2018 09:34 PM IST
Alia Bhatt is turning heads while promoting her upcoming film, Raazi, and for good reason. If her breezy dresses don't make you think 'why did I ever wear jeans', we don't know what will. Scroll for pictures.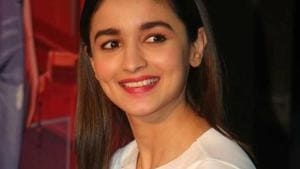 Updated on May 06, 2018 10:56 AM IST