'Siachen ice climbing festival' is organised to promote the Siachen valley as an adventure spot and boost tourism in Ladakh. It will also give people a window to appreciate the tough work done by army jawans and engineers in the extreme weather and inhospitable terrains

The train and the equipment and belongings of the troops were thoroughly disinfected and every soldier screened at Jammu railway station.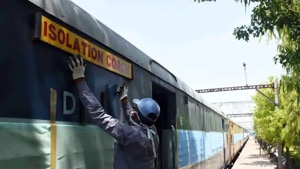 The UCC was to be chaired by defence minister Rajnath Singh and attended by national security adviser Ajit Doval, chief of defence staff General Bipin Rawat, the three service chiefs and a battery of senior officers of the armed forces and the ministry.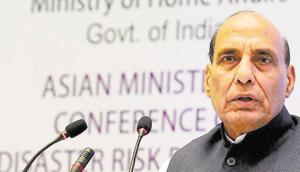 Colonel Ashish Rikhey, CO, 160 TA Battalion, said the recruitment drive was being held for Territorial Army Battalion based in Kupwara.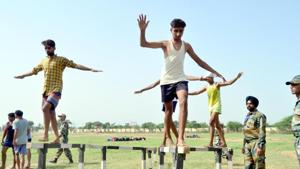 Kupwara (Jammu and Kashmir) |
By
Asian News International
India needs realistic defence planning and war doctrines for the budget we have in real life, not the budget the planners have in their minds.