It is back to showcasing its ties with terror groups. This is ominous news for India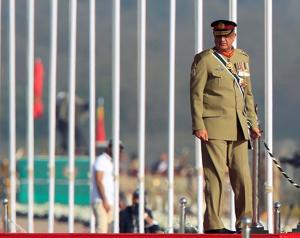 Updated on Dec 30, 2019 06:06 PM IST
Ghafoor said the armed forces of Pakistan have strived to establish peace in the country and are playing their role for regional peace, but a "befitting response" will be given to any false-flag operation staged by India.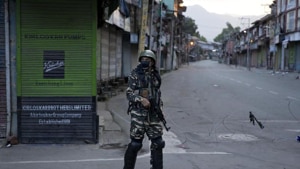 Updated on Sep 05, 2019 01:28 AM IST
Islamabad |
By
Imtiaz Ahmad
The response by the Indian Army came after Pakistan military's spokesperson Major General Asif Ghafoor claimed that three of its soldiers and five Indian personnel were killed in the cross-border firing.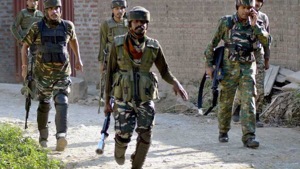 Updated on Aug 16, 2019 09:59 AM IST
New Delhi |
By
Press Trust of India
Modernizing madrasa education is a thorny issue in Pakistan, a deeply conservative Muslim nation where religious schools are often blamed for radicalization of youngsters but are the only education available to millions of poor children.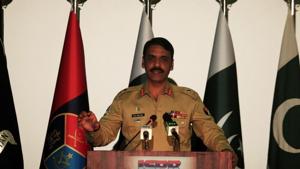 Updated on Apr 29, 2019 07:21 PM IST
The BJP's leader in Telangana T Raja Singh on Monday denied allegations of the Pakistan army that he copied one of its songs and described the claim by its chief spokesperson as a "cheap gimmick".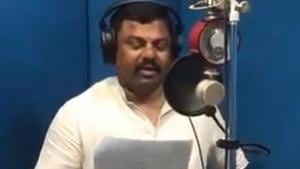 Updated on Apr 15, 2019 03:17 PM IST