The Bild daily cited an investigator as saying: "(This was) by no means an accident – someone on the rampage, an ice-cold killer."

Published on Jun 08, 2022 08:02 PM IST
The accident occurred at Sector 22 in Dwarka at around 9pm on Thursday while the family was returning from a relative's home.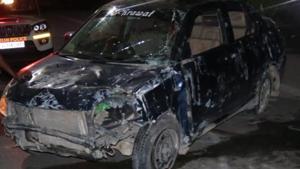 Updated on Aug 30, 2020 11:27 AM IST
The man driving the car lives to tell the tale of the scary accident and escaped with only minor injuries

Updated on Dec 24, 2018 04:21 PM IST
Thankfully, no one was injured in the incident.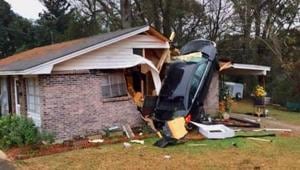 Updated on Dec 17, 2018 06:50 PM IST