Latest from forest dweller
The Act, which grants and safeguard the rights of forest dwellers,was not applicable in the UT for the last 14 years

Updated on Nov 19, 2020 12:49 AM IST
Hindustan Times/Jammu |
By
Press Trust of India
, Jammu
India needs to think of an alternative economic paradigm to prevent the distress we have seen this year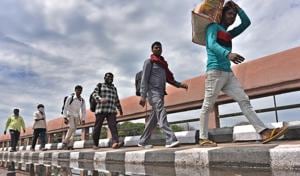 Updated on Sep 17, 2020 05:53 AM IST
Successful plantation of cashew is available in Bastar on nearly 15,000 hectares of land with the production capacity of 10,000 quintals.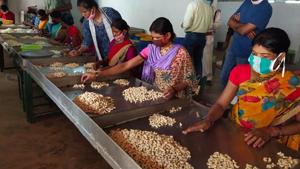 Updated on Jul 28, 2020 01:56 PM IST
The proper implementation of the Scheduled Tribes and Other Traditional Forest Dwellers (Recognition of Forest Rights Act) of 2006 is an opportunity for India to demonstrate a model of conservation where historic missteps are addressed while being strategic about our commitment to climate and biodiversity action.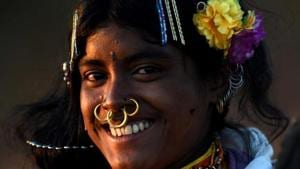 Updated on Sep 04, 2019 12:40 PM IST
So far, 400,000 individual and 24,000 community forest rights certificates have been distributed in the state while according recognition to 342,000 hectares of land in individual claims and 950,000 hectares of land in community claims, the statement released on Tuesday said.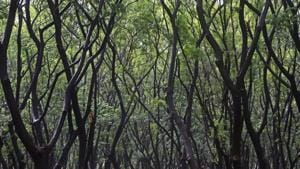 Updated on Aug 14, 2019 02:10 AM IST