The move is part of the HSVP's efforts to monetise its assets to overcome a financial crunch it has been facing due to bank loans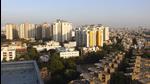 In all, HSVP officials said that there are around 3,500 property owners in estate office 2 who owe around
₹
1,500 crore to the authority in various dues. Of this,
₹
1,000 crore is of enhancement charges, while the rest is extension charges and pending plot costs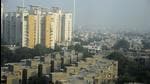 Estate office has finalised September 20 and October 21 for the same
The screening committee consists of an estate officer, a chief account officer, an accounts officer and a district attorney.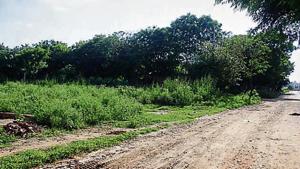 Officials privy to the matter cited non-availability of police or a duty magistrate "on multiple occasions" for the delay in removing encroachments from Sector 29—a food and recreation hot spot which has a large number of restaurants, bars and pubs particularly frequented by crowds on weekends.