Bigg Boss 10: Reality shows are risky and strip you naked, says Gaurav Chopra
Uttaran actor Gaurav Chopraa, who has been part of many reality shows, talks about Bigg Boss 10 and the impact of reality shows on an actor's career.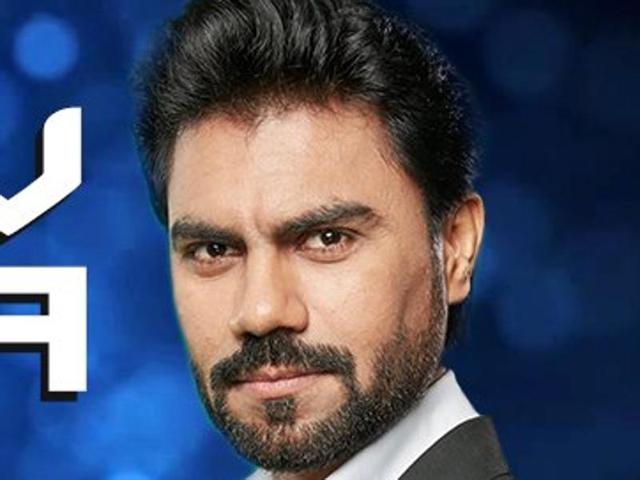 Updated on Oct 24, 2016 07:55 AM IST
Actor Gaurav Chopra has had a very busy year, as he's had to shoot for multiple reality shows, one of which was the dance reality show Dancing With The Stars, in Georgia, Europe.
However, the actor, who is currently part of the ongoing reality show, Bigg Boss 10, feels that reality shows don't really help an actor's career.
He says, "Reality shows were big 10 years ago, and any actor who was part of those shows became a star overnight. Your market price went up. But now, most of reality shows drag you or your image down in some way. They want to have celebrities, on board as they want to bring out their secrets and make them awkward. If they could, they would perhaps strip you naked, but as they can't, they strip you in other ways. Perhaps, that's the whole point."
+
Gaurav, who has been acting on television for over 10 years, says he's a risk taker and has never followed the conventional path as an actor. He adds, "Reality shows are a gamble now and things can go either way. They are great for newcomers though, as new actors can make a name for themselves through a reality show. For actors who have been around, reality shows can be risky. Personally, whenever I am pushed to a corner, I have performed well. In my comfort zone, I am lazy."
The actor says he was anxious and petrified about being part of Bigg Boss 10 and wanted to experience a show that will test his limits. "I will find out how dependent I am on others, on technology, and how well I do on my own. It should be fun to discover this side of me."
+
Close Story