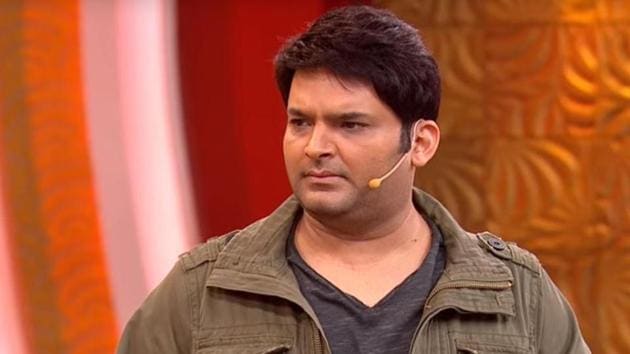 Hansal Mehta says both parties to blame in Kapil Sharma-Vickey Lalwani spat
Following Kapil Sharma's public outburst against journalist Vickey Lalwani, filmmaker Hansal Mehta has said that both parties are to be blamed.
UPDATED ON APR 08, 2018 09:21 AM IST
Filmmaker Hansal Mehta has offered his take on the ongoing controversy surrounding TV comedian Kapil Sharma. Following the release of a private phonecall between Kapil and a journalist, Mehta has said that both parties are at fault.In the phonecall, the comedian can be heard screaming and using expletives to accuse the journalist of writing negative stories about him.
Taking to Twitter on Saturday, the Omerta filmmaker wrote, "Kapil Sharma's language with the journalist was despicable but also a sad reflection of his possible state of mind. The journalist in question is no ethical saint either. He has harassed many people, spun many malicious stories & has created stories with his misleading questions."
Kapil's tirade began with a series of now-deleted tweets in which he accused journalist Vickey Lalwani of having spun negative coverage around him. The comedian then claimed that his account was hacked, but deleted that tweet as well. Later on Friday, he admitted to have written the tweets but said that he did not forgive Lalwani's coverage against him.
On Saturday, Kapil filed a police report against Lalwani and his ex-managers for trying to extort money from him. "Some people just want to defame you for few bucks but it will take ages to make a stand against the wrong," he wrote.
Following the controversy, Sony TV confirmed to Hindustan Times that no new episodes of his show, Family Time with Kapil Sharma, will be aired this weekend. Instead, old episodes will be telecast.
Follow @htshowbiz for more

Close