Are many ex-employees suing Twitter? Lawyer says...
Feb 04, 2023 02:59 PM IST
Twitter row: The ex-employees in the UK are also pursuing legal action, while the staff at Africa's only Twitter office in Ghana have also engaged legal representation.
The number of ex-Twitter employees suing the social media giant 'goes up daily', a lawyer representing some of those laid off after billionaire Elon Musk took over said, British broadcaster BBC reported Saturday. Lisa Bloom said she is already representing around 100 ex-staffers fired by Musk, who are suing Twitter over contract breaches and discrimination.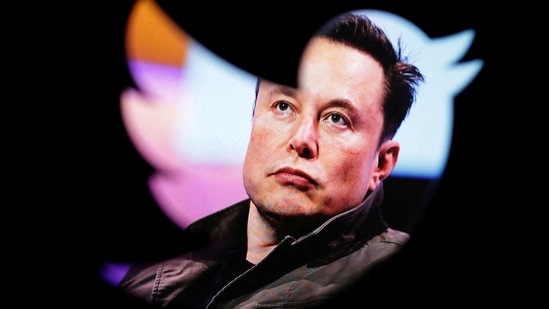 Ex-Twitter employees from across the world are taking legal recourse to the lay-offs, including those who worked at the company's only office in Africa - in Ghana.
Read here: 'Honour killing' of 22-year-old YouTube star in Iraq sparks outrage
Amir Shevat, one of Bloom's clients - who was a product chief with 150 people reporting to him - told the BBC Musk had 'failed' and recalled the turmoil following the $44bn buyout.
Shevat said nearly his entire team was laid off over the course of one night. "We got an email saying there was some sort of restructuring and then... I was communicating with my team, and one after the other they were telling me that their computer got 'bricked'," he said.
"'Bricked' is the process of turning a computer into something that looks more like a brick - so you can't log in, you can't do anything with that computer," he explained further.
Shevat said he did not oppose the downsizing of a workforce but the way in which it was implemented at Twitter was worrisome. Engineers who 'deeply cared' for the firm were also fired, leaving them very discouraged. "The way to do it is in a legal way, empathetic way and a highly communicative way. And in all of these Elon, in his leadership, failed," he said.
Read here: What Chinese 'spy' balloons can do that satellites can't. Experts reveal
Laid-off employees were promised four months' pay as severance but then offered only one month in the end - with 'zero justification' for that reduction, he told the BBC.
Around half of Twitter's 8,000-strong workforce was laid off when Musk took over.