Prince Harry's shocking claim on Diana's death: 'We were dissuaded from…'
Jan 05, 2023 11:33 PM IST
Prince Harry Memoir Spare Leaked: The brothers were asked to not talk about any investigation into Princess Diana's death, Harry writes.
Princess Diana died in a car crash in 1997 following her divorce with then Prince Charles. The divorce came after years of an unhappy marriage. Now, Prince Harry in his memoir 'Spare' claims that he and his brother Prince William were dissuaded from asking any investigation into their mother Prince Diana's death to be reopened.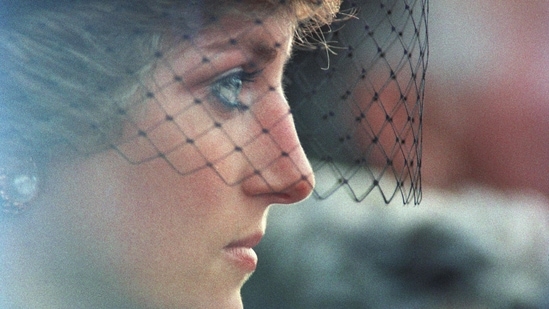 Read more: Prince Harry killed 25 people in Afghanistan: Was 'not ashamed of it'
The brothers were asked to not talk about any investigation even though Princess Diana's car accident happened under mysterious circumstances.
Prince Harry writes, "Especially the summary conclusion, that our mother's driver was drunk and, as a result, that was the only cause of the accident. It was simplistic and absurd."
Read more: 'My dear son': Prince Harry tells how he learnt of Diana's death
"Even if the man had been drinking, even if he had been drunk, he wouldn't have had any problem driving through such a short tunnel. Unless paparazzi were following him and dazzled him," Prince Harry said.
Expressing his anger over his mother's death, Prince Harry said in the book, "Why had those paparazzi got off lightly? Why weren't they in prison? Who had sent them? And why weren't those people in jail either? What other reason could there be apart from corruption and cover-ups being the order of the day?
Read more: Prince Harry says he 'disliked' meeting people after mother's death: 'Tears, I…'
"We agreed on all those questions, and also what we should do next. We would issue a statement, asking jointly for the investigation to be reopened. We might call a press conference. Those who decided dissuaded us," he added.