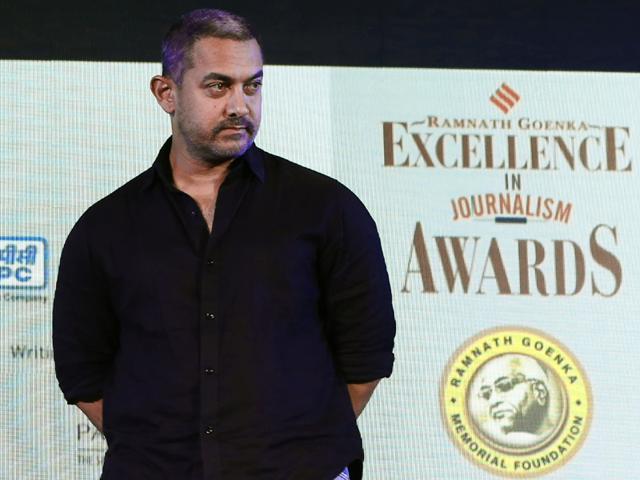 Hard News |The best viral videos of 2015
By Hindustan Times
PUBLISHED ON DEC 28, 2015 08:16 PM IST
As 2015 draws to a close, it's time we list some of the videos in the hard news space that created a buzz. Some of the videos that made it to this year's list include Donald Trump's ban on Muslims, Rahul Gandhi's speech at IIM Bangalore and a CPI leader's shocking remarks on Sunny Leone. Watch this video to find out who made it to the top 10 in this genre.
1.Nepal Earthquake: Dramatic footage shows building collapse on passers-by amidst panic and confusion
2. Watch | Aamir Khan 'alarmed at growing intolerance in India'
3. Watch | Bengaluru students leave Rahul Gandhi red-faced
4. Watch | Trump calls for ban on Muslims in US
5.Gen VK Singh on Dalit killings: 'Govt can't be blamed if a dog is stoned'
6.Watch | Azam Khan launches scathing attack on PM Modi over Dadri lynching
7.Watch | Modi on climate change
8.If Sonia Gandhi wasn't white, would Congress have accepted her: BJP MP Giriraj Singh
9. Watch BJP's Vijay Sampla asks 'What's wrong with calling Radhe Maa 'devi'?
10.Sunny Leone's 'horrific' condom ad will lead to more rapes: CPI Leader
Close