Try adding some fish oil in your daily diet, suggest researchers, adding that omega-3 fatty acids, which are found plentiful in fish oil, can boost your cardiovascular strength.
Omega-3 fatty acids have some anti-inflammatory properties which allow the heart to contract better and reduce the fibrosis in the undamaged muscle.
Read: Eating oily fish may help you fight bowel cancer more effectively
According to a new study, published in the journal Circulation, giving heart attack patients a high dose of omega-3 fatty acids daily for six months after a heart attack can improve its functioning.
A previous study found that omega-3 fatty acids from fish oil were associated with improved survival for heart attack patients but the role of omega-3 fatty acids in improving the structure and tissue of the heart in patients receiving current guideline-based therapy after a heart attack was unknown.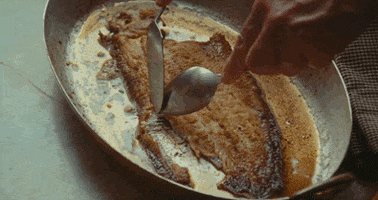 The study involved 360 heart attack survivors, half were given a high dose omega-3 fatty acids and half placebo, beginning within a month of the heart attack. Because the study participants were given high doses of omega-3s in addition to their other medications, patients were under a physician's care and observed for any potential adverse outcomes.
Read: Your children too aggressive? Give them diet rich in Omega-3 fatty acids
The researchers found that compared to those taking a placebo, patients taking a dose of 4 grams of omega-3 fatty acids daily for six months experienced a 5.8% reduction in left ventricular end-systolic volume index and had a 5.6% reduction in a measurement of scarred connective tissue (fibrosis) formation in the non-damaged heart muscle.
"Heart failure is still a major problem after a heart attack despite all the therapy we have and the advances in interventional care. Our findings show that omega-3 fatty acids are a safe and effective treatment in improving cardiac remodelling, so it may be promising in reducing the incidence of heart failure or death," said Raymond Y Kwong, Associate Professor, Harvard Medical School.
Follow @htlifeandstyle for more.