Speed up judiciary: Holding up judges' appointments is a denial of justice
Updated on Aug 14, 2016 01:51 AM IST
Holding up appointments of high court judges would be going against the spirit of the age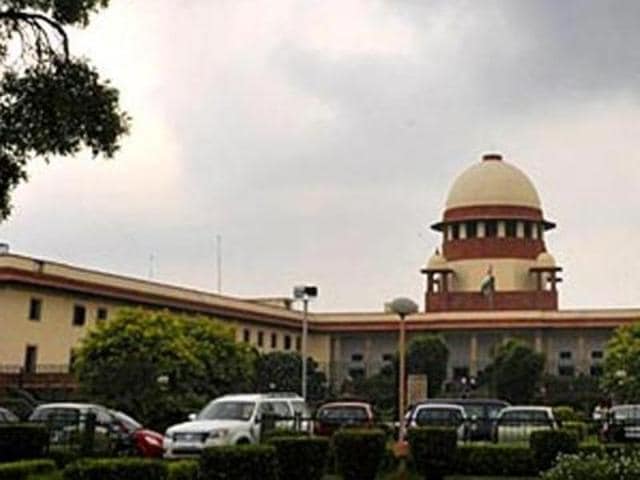 Chief Justice of India (CJI) TS Thakur's statement that the judiciary might have to step in to issue orders to the executive to clear the appointment of judges at the high courts can be read in two ways. First, the CJI had said earlier that India had too few judges and it is impossible for anyone to disagree with this. Astounding though it may sound, India now has about 20,000 judges for a population of 1.2 billion. This to a large extent accounts for the delay in judicial processes and untertrials having to stay in jail year after year. The country's high courts have about 4 million cases waiting to be disposed of. Add to that the figure about 30 million in the subordinate courts and the figure works out to close to about 34 million, which, in fact, is a figure that's being talked about for quite some time. Although law minister Ravi Shankar Prasad has said the government has cleared the appointment of 250 high court judges, it is far off the required 478 in the 24 high courts of India.
Read: SC pulls up Centre for stalling judges' appointments, says it's hurting judiciary
There is a clear-cut process laid down in the Constitution for appointing high court judges. First, the judges are appointed through a consultative process involving the President, the CJI, and the governor of the state in which the high court is located and the chief justice of the high court concerned. Second, since the subordinate courts in a state function under the high court, a delay in the appointment of governors could affect the former's functioning also.
Read: Rahul says SC's observation on appointment of judges a reality check for PM
Considering the fact that legal theory sees law as a "social phenomenon" and the scholarly definition of jurisprudence as one "encompassing all kinds of general intellectual inquires about law that are not confined to doctrinal exegesis or technical prescription", the judiciary in India has by and large two roles to perform. One is the conventional dispensation of justice to the wrongdoer as well as protecting the rights of the person on the right side of the law. The other is expanding the zone of justice, which economist-philosopher Amartya Sen has talked about in his book The Idea of Justice. For him, deprivation, on which he has written extensively, is a denial of justice. So, in an age when the horizons of justice are broadening, holding up judicial appointments would be going against the spirit of the age.
The author tweets as @uddalokbhattach. The views expressed are personal