Rahul says SC's observation on appointment of judges a reality check for PM
Aug 13, 2016 04:50 PM IST
Congress vice-president Rahul Gandhi attacked Prime Minister Narendra Modi on Saturday over the Supreme Court's scathing observation on appointment of judges, saying it was a reality check for the PM
Congress vice-president Rahul Gandhi attacked Prime Minister Narendra Modi on Saturday over the Supreme Court's scathing observation on appointment of judges, saying it was a reality check for the PM.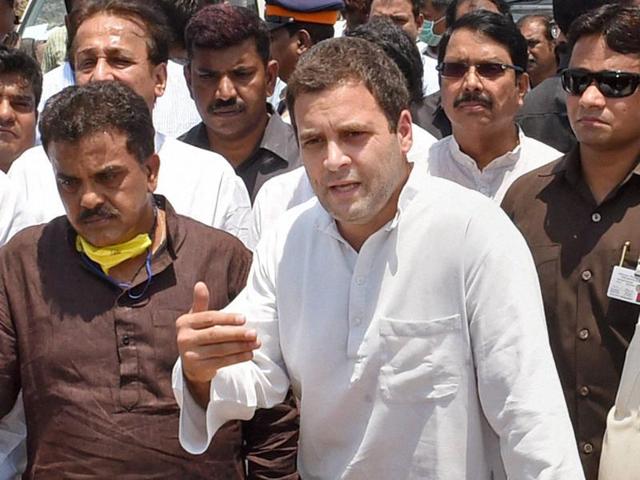 "Reality check from Supreme Court for the PM : No Govt of Modi, by Modi, for Modi," Rahul tweeted.
The Supreme Court sent out a stern message to the Centre on Friday over non-execution of collegium's decision to transfer and appoint chief justices and judges in high courts, saying it will not tolerate the "logjam" and would intervene to make it accountable.
Observing that justice delivery system is "collapsing", a bench headed by Chief Justice TS Thakur, who also heads the five-membered apex court collegium, had said, "We won't tolerate logjam in judges' appointment which is stifling its judicial work. We will fasten accountability."