Articles by MR Shamshad
Making a new law much like a Bail Act is desirable, but there is an immediate need for effective regulation on fixing accountability. No new law for bail will be effective if our system has little inclination to fix accountability


Published on Aug 03, 2022 09:08 PM IST
If the claim succeeds, India will become an example of a country where the dominant religious and political community needs constitutional safeguards essentially meant for minorities, to protect them from majoritarianism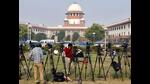 Updated on May 23, 2022 07:13 PM IST
The judgment delivered by the Hon'ble Supreme Court of India on the Ram Janmabhoomi-Babri Masjid civil dispute in Ayodhya has given finality to the dispute over 1480 sq yds of land.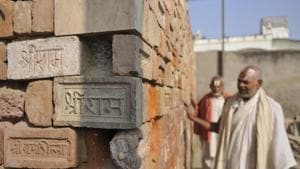 Published on Nov 10, 2019 12:57 PM IST
Hindustan Times, |
By
MR Shamshad
In 1994, in the case of Dr Ismail Faruqui vs Union of India, the Supreme Court made two serious observations. One, that a mosque is not an essential part of Islam; and two, that the protection of law to religious places can be tested on the basis of "particular significance".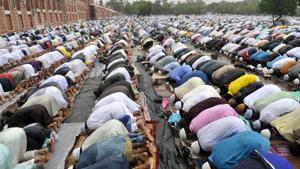 Updated on Sep 28, 2018 07:23 AM IST