Before Airlift, Akshay Kumar revealed these 6 secrets of life
Priyadarshan's film starring Akshay Kumar, Suniel Shetty and Paresh Rawal was an entertaining documentation of the lower middle class life in suburban Mumbai.
bollywood
Updated: Jan 20, 2016 19:21 IST
One of the finest Bollywood comedies, Hera Pheri (2000) featured three broke people in Mumbai who (un)fortunately receive a wrong number call, and their lives change then and there.
Priyadarshan's film was an entertaining documentation of the lower middle class life in suburban Mumbai. However, we're revisiting the film in a new light where it seems like a compilation of amazing life lessons. Here's a list of six such messages from the film which will enable you to counter your daily struggles with a new vigour.
Honesty is the best policy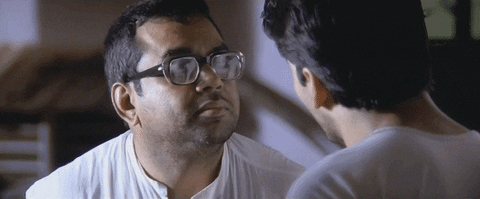 One might be poor and lack in resources, but that shouldn't define you as a person. Your real test begins when you're under pressure. So, be like Babu Rao who knew from the very beginning that Raju (Akshay) has done something wrong to Ghanshyam (Suniel Shetty). He teaches Raju an important life lesson in style, literally.
Ae tu jaa re…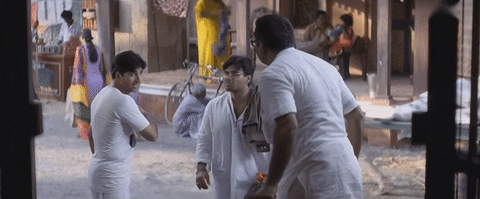 Don't you dare mess with Babu Rao, especially when he is in a bad mood, even though he likes to avoid unnecessary conflicts. It saves time, energy and a lot of mental agony.
Low on self respect? Talk in third person
Gulshan Grover tries his Batman voice.
Kabira (Gulshan Grover) felt bad about his work, but he won't take things lying down, so he started talking in third person. It's a very effective technique in a corporate set-up where you need to make noise in order to be heard.
Family that rides together, stays together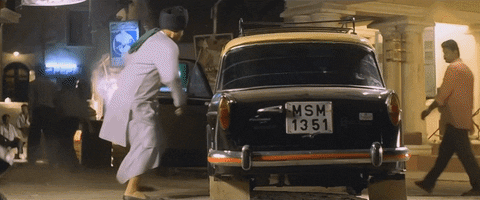 Om Puri was a much respected man in his village. Ever thought why? Because he brought everyone together.
Feeling lucky? Wait for a wrong number call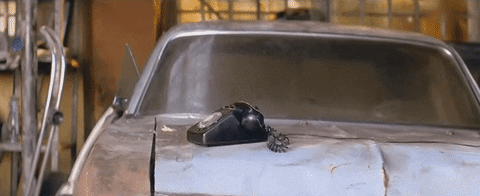 A: Hello, Devi Prasad?
B: Nahi, Devi Parasad nahi hai, tum kya karoge?
A: Sir, wo meri machli ka kya hua?
B: Aaa, wo main mast tel me fry kar ke khaa gaya.
You win some (girl), you lose some (job)
Tabu needed the job more.
In the wise words of Linkin Park: 'It doesn't even matter. I had to fall to lose it all'. So, even if Ghanshyam lost the job, he got a girlfriend.
Follow @htshowbiz for more.
First Published: Jan 20, 2016 17:35 IST