Emraan Hashmi denies having signed film with Sandra Amy
Updated on Jul 30, 2014 11:01 AM IST
Tamil actor Sandra Amy recently claimed that she stars opposite Emraan Hashmi in a film and even shares a liplock scene with the kissing king. When contacted, both Emraan Hashmi and the said director of the film deny even discussing any such project!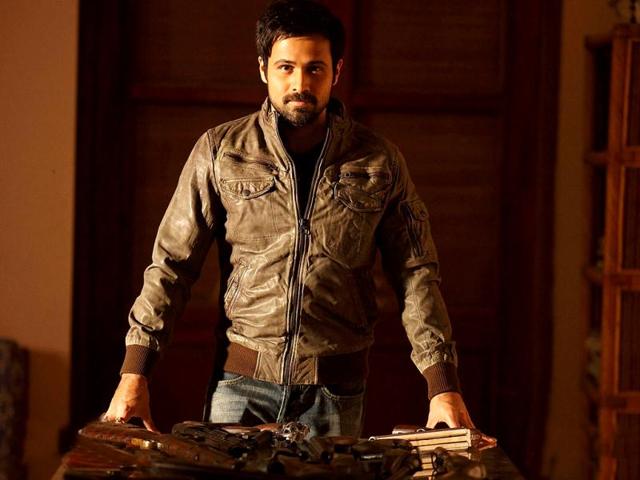 A report recently claimed that Tamil actor Sandra Amy had bagged a role opposite Emraan Hashmi in an upcoming film that is being directed by Anthony D'Souza.

Sandra Amy had told IANS, "I'm playing a small role as Emraan's love interest in the film. I have a few scenes with him. It was Anthony who saw my pictures, and felt I would be perfect for the role. It may be a brief role, but I'mglad I'm entering Bollywood with it."

Also read: Glad to enter Bollywood with Emraan, says Sandra

She went on to add, "There's a small lip-lock scene between us. Since I play his girlfriend, I was told that it was required for the role. I hope I can pull it off."

However, when we contacted Emraan, the actor denied doing any such film. Clearing the air, he says, "I have not signed any such film. The news is completely untrue. I wonder who is spreading it."

The film's director, too, was taken aback. "I have never spoken to any Sandra Amy. I would love to work with Emraan, but I have never met him or pitched anything to him. This is news to me. I am not doing any such film," says Anthony.
Personalise your news feed. Follow trending topics