Happy birthday Rajkummar Rao: Actor recalls best gift; an army uniform his mom got him
Hindustan Times |
, New Delhi
Monika Rawal Kukreja
Aug 31, 2017 11:30 AM IST
Actor Rajkummar Rao, who is going to have a working birthday this year, feels that as you grow, birthdays starts losing their charm and you start to think about age.
Actor Rajkummar Rao is basking in the success of Bareilly Ki Barfi, his latest release at the box office. While fans would have expected this to double his birthday celebration, the actor shares that this year, it's going to be a working birthday for him.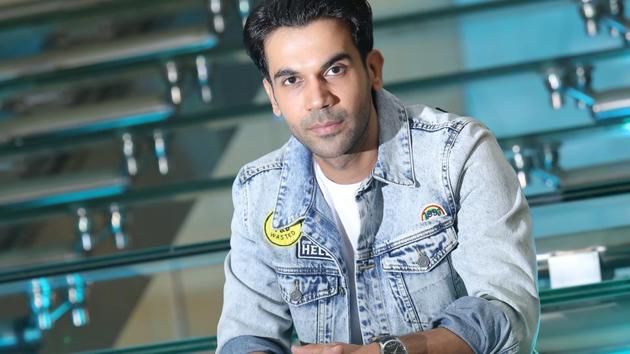 "I will be in Poland, shooting for Bose [his upcoming film], so I am going to be on the sets, which I feel, is going to be the most exciting part because you are at the place that you love the most," says the actor, who turns 33 on August 31.
Rao says that he doesn't really do much on his birthday, but usually people around him do. "When I'm on the sets, the unit plans a surprise, gets a cake and then we have a small party at night," he adds.
While as a kid, Rao used to enjoy his birthdays and would look forward to celebrations, he admits that things gradually change. "The more you grow, the birthdays start losing their charm. Then you start worrying about the fact that you are adding one more year to your age," he laughs.
Going down memory lane, the actor recollects that since he was the only kid in the family, his parents used to celebrate his birthday in a big way. "There would be friends from all over and there would be a big party the way they happen in small towns. It used to be exciting with those endless birthday gifts that I would get."
Asked if he remembers any special birthday gift, he promptly replies it was an army uniform that his mom brought for him. "I must have been seven or eight and I was so thrilled to get this uniform,as I am a big fan of the uniform and armed forces. That was a very special moment and I remember roaming around wearing that uniform for three days, feeling like an army boy," quips Rao.
Follow @htshowbiz for more