Have you seen this stamp released in honour of Neerja Bhanot?
Feb 18, 2016 01:52 PM IST
The film is scheduled to be released on February 19.
Sonam Kapoor, who will soon be seen as air hostess Neerja Bhanot in upcoming film Neerja, shared a stamp, which the Indian government released in the honour of the brave airhostess.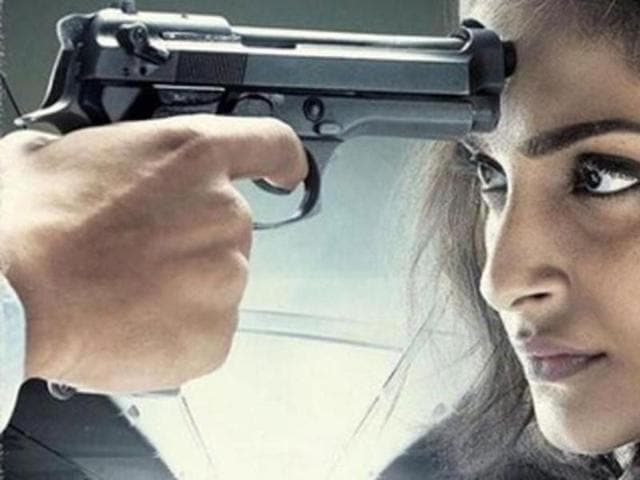 The 30-year-old actor took to her Instagram handle and posted a picture of the stamp that has Neerja's picture on one side and her Ashoka Chakra medal on the other.
Along with the picture, Sonam wrote, "Guys : have you seen the stamp that the government of India made in the honour of #Neerja ?"
Directed by Ram Madhvani, Neerja is a biopic based on the life of the Pan Am Flight 73 air hostess Neerja Bhanot. Bhanot was just 23-year-old when she sacrificed her life for saving 359 lives on board a hijacked flight to Karachi, Pakistan.
Read: Listen to Neerja Bhanot's last flight announcement before she was shot
Read: Remembering Neerja Bhanot: Her dad's Lado, a country's hero
The film is scheduled to be released on February 19.
Follow @htshowbiz for more.