Malaika Arora on divorce from Arbaaz Khan: It gave me freedom to move on, make new choices
Updated on Mar 11, 2019 06:35 PM IST
Malaika Arora speaks about divorcing Arbaaz Khan and how taking that decision has allowed her to shed old baggage and make new beginnings.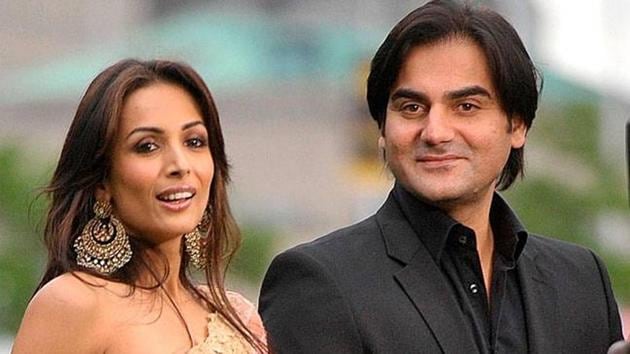 Malaika Arora is in a positive phase of her life. The reality show judge-fitness enthusiast-entrepreneur recently opened up about her divorce and how taking that decision has affected her life. Malaika recently appeared on Anupama Chopra's web show where she was asked about the split.
"Divorce is a huge step. It gave me freedom in the sense that I could make a choice that I stand by," Malaika answered, "It is a choice that is not applauded by many but it gives you the freedom to move on, to make new choices, to go ahead in the world with your head held high and without feeling the past baggage."
She said that she is glad she took the decision on her own. "Everyone wants to be in love again, to be in a relationship. Nobody wants to be alone and single for the rest of their life. Irrespective of what everyone said around me, I am glad that I made this choice on my own."
Malaika and Arbaaz divorced in 2017 after almost 19 years of marriage; they have a 16-year-old son, Arhaan. When asked if rumours of a Christian wedding with alleged boyfriend Arjun Kapoor were true, she laughed them off as "media speculation".
"Everyone wants to move on, find love and companionship and meet people they relate to. And the ones who can are really lucky," was all Malaika was ready to say about a possible wedding in the future.
Earlier, appearing on Kareena Kapoor's radio show, Malaika had opened up about her divorce. "We did think about a lot of things and weighed every single pro and con. And then we decided, it's better off that we move our separate ways because we'd just be better people. Because we were two people in a situation making each other extremely unhappy which was impacting everybody else's life around us," she had said.