Saanvri: When facts inspire fiction
Inspired from real-life events, Saanvri narrates a tale of a woman who questions the age-old morality that still dictates the lives of women living in small villages.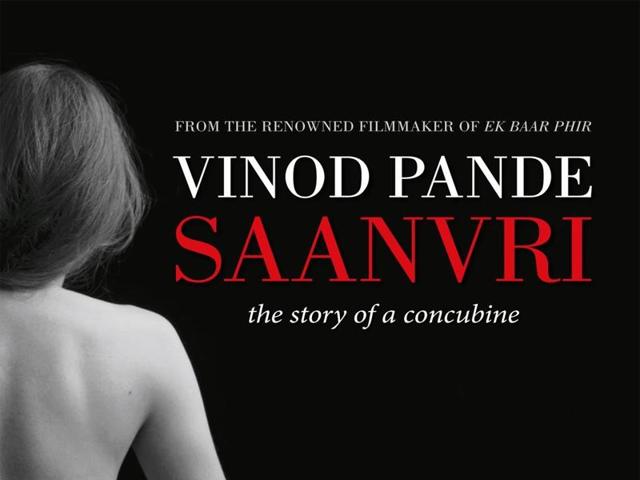 Published on Oct 25, 2016 07:45 AM IST
Real life anecdotes and societal changes have always inspired an author's mind. Similarly, when Rajasthan's Bhanwari Devi case shook the nation and garnered much media attention, journalist-filmmaker Vinod Pande penned his fictional account, Saanvri — the story of a concubine, receiving much inspiration from the incident.
In a small north-Indian town, on a rainy night, a nurse disappears in the weirdest manner, while on a visit to a patient. While the police suspect abduction, there are no calls received by the family with ransom demand. This mysterious story now unfolds to portray a woman who is used and abused not only by unknown men, but also by people she trusted and loved. The narrative takes a curious turn when she is evolves from a victim to become an exploiter.
The book, questioning morality, human relationships and dilemmas of integrity, is a heavy read and definitely recommended. However, with explicit and descriptions of abuse in the narrative, it is not for the faint-hearted.
Title: Saanvri — the story of a concubine
Author: Vinod Pande
Publisher: Niyogi Books
Price: Rs 250
Close Story