Crème Brulee: A fun-filled narrative revolving around the life a Bong anglophile
While his mother is busy looking for a perfect bengali bride for him, a conventional Bengali anglophile ends up falling in love with a quintessential Punjabi girl – these events result in a chaos which makes this narrative a funny and interesting read.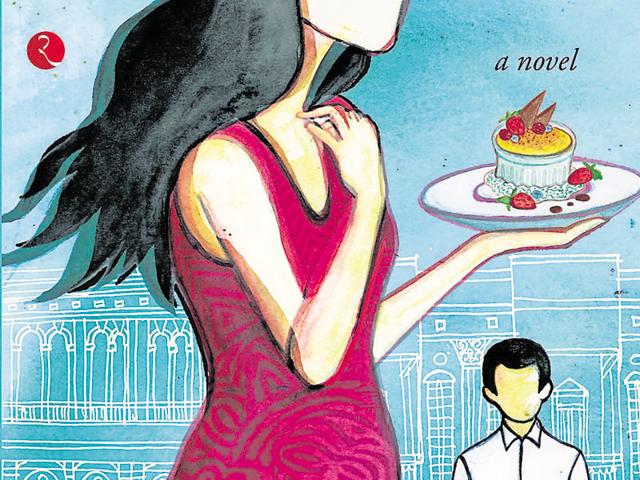 Published on Sep 06, 2016 07:37 AM IST
An archetypal Bong anglophile, Aabir Mookherjee who returns to his aristocratic roots in Kolkata after many years of stay in England, is still basking in the long lost colonial glory. His over-enthusiastic mother will remind one of the progenitresses of Jane Austen's novels, joins hands with an old family priest to look for a suitable bride for Aabir. While his family members do the least to help him come out of this trap, Aabir finds himself amid a bevy of ladies in no time. Adding to this chaos and laughter, the ghost of Aabir's dead grandmother resurrects and keeps a watchful eye over the family from the coconut tree and asserts her position by creating havoc in quick successions.
Read: Up, close and personal with Novoneel Chakraborty and his Stranger Trilogy
The engaging humorous narrative gets a sweetened twist when romance blossoms between Aabir and quintessential Punjabi girl Kimaya Kapoor who owns a restaurant and decides to cook sweetmeats with a modern roll. Crème Brulee, as the title suggests, revolves around food, particularly conventional Bengali cuisines..
Read: Bollywood Deception review: A concoction of murder, mystery and movies
The author has used simple and lucid language with minimal use of literary jargons. However, at places it's a tad too long.
Title: Crème Brulee
Author: Ramona Sen
Publisher: Rupa Publications
Price: Rs 295
Close Story