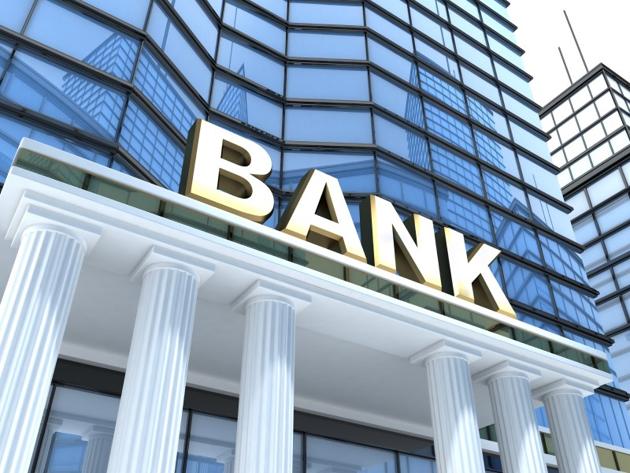 Digital push costly, banks to pay
₹

800 cr to install 1m PoS devices

MDR is a commission that banks charge merchants for every transaction on its card machine. A bank typically earns an MDR of 0.75% for transactions up to

₹

2,000 and 1% for those above

₹

2,000.

UPDATED ON DEC 23, 2016 11:05 AM IST
To make India a cashless society, banks face an arduous and daunting task.
India will need 20 lakh more PoS machines to achieve this target, said the State Bank of India.
But that comes at a cost. The cost of installing 10 lakh PoS devices will cost about ₹800 crore. Typically, a PoS machine costs between ₹8,000-₹12,000.
In its digital push, the government has told banks to install 1 million within the next three months.
And as an incentive to banks and the manufacturers of PoS terminals, the government has waived the 12.5% excise duty and 4% special additional duty on these machines. This will further add to the cost.
Currently, India has around 15 lakh PoS machines and around 74 crore debit cards.
Deepak Chandnani, CEO of Worldline South Asia and Middle East, said the deployment of manpower and terminal supplies are the key challenges to set up these 1 million devices.
Worldline manages nearly 5 lakh PoS terminals in the country and is aiming to double its installations to 80,000 a month. By March 2017, it aims to install 2.5 lakh devices.
Further, merchants are unwilling to install PoS machines because of the costs attached to it.
Usually, banks charge merchant discount rate (MDR), but at present, banks are bearing these operational costs on government's directions to waive the charges.
MDR is a commission that banks charge merchants for every transaction on its card machine. A bank typically earns an MDR of 0.75% for transactions up to ₹2,000 and 1% for those above ₹2,000.
Manju Agarwal, deputy managing director, SBI, said, "We are losing over ₹100 crore in this MDR waiver and get no interchange fees at ATMs. We have also placed an order for 1.5 lakh PoS machines that will cost about ₹150 crore (average cost of ₹9,000-₹10,000)."
Vivek Belgavi, leader, Financial Services Technology, PWC India, said, "Different parts of infrastructure will come into play. Even as we have interoperable platform available from the NPCI, the authorisation and authentication infrastructure is provided by the UIDAI. The third aspect is the infrastructure from the merchant side which is the weakest link."
Merchants need to have biometric identification, government-affiliated touch points such as ration shops, schools, education institutions, hospitals, etc., need to see more adoption. There needs to be more interoperability in the prepaid instruments space such as wallets.
Financial literacy, regulations on tighter security and merchant side payment infrastructure need to be bolstered, Belgavi added.
For mass adoption, all digital payment mechanisms need to be accessible, convenient to use, secure and cost effective.
SBI's Agarwal said the government must allow banks to charge cash transactions and incentivise electronic payments to push digital India further.
Close