Nirav Modi to stay in jail till May 24, orders London court
Nirav Modi, who has been behind bars at Wandsworth prison in south-west London since his arrest last month, appeared before Westminster Magistrates' Court Chief Magistrate Emma Arbuthnot via videolink from the jail.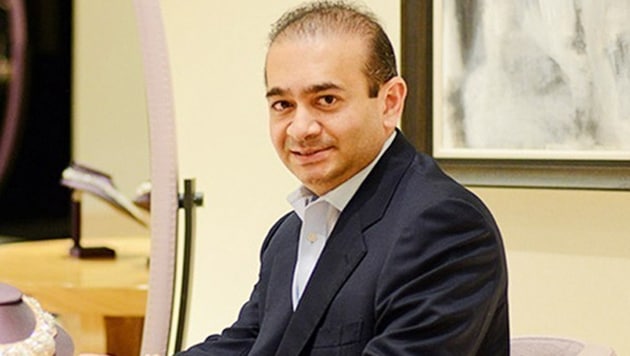 Updated on Apr 26, 2019 03:58 PM IST
The defence team representing diamantaire Nirav Modi did not move a fresh bail plea in the Westminster Magistrates Court on Friday, as the court extended his tenure in the Wandsworth jail until May 24.
Modi, 48, appeared via video-link from the jail, dressed casually, and mentioned his full name and date of birth. He will be produced in court on May 24 again via video-link, chief magistrate Emma Arbuthnot told him during a brief hearing.
The next 'case management hearing' in the extradition case brought by India has been scheduled for May 30, when he is expected to present in the court in person. The prosecution has until May 24 to produce paperwork related to charges against Modi.
Modi's bail pleas were rejected twice; first on March 20 after being arrested in central London the previous day, and again on March 29, despite offering to pay £1 million as security deposit and obey stringent conditions
Denying Modi bail is significant given the history of Indians sought to be extradited since the 1992 India-UK treaty. Almost all of them were granted bail, including former Dawood Ibrahim aide Iqbal Mirchi, as well as others such as Vijay Mallya, Sanjeev Chawla and Ravi Shankaran.
At the March 29 hearing, Arbuthnot had accepted the prosecution's objections and denied him bail due to a flight risk, the high value and seriousness of fraud in the scandal in India, and his "lack of community ties" in the Indian diaspora in the UK.
Wanted in India to face charges of major financial irregularities linked to loans from a Mumbai branch of the Punjab National Bank, among others, Modi earlier sought citizenship of Vanuatu through an investment scheme, which was declined.
Close Story
Personalise your news feed. Follow trending topics