Jail officials clarified that this does not mean that in-person meetings will be discontinued. Prisoners will still be eligible to meet their relatives twice a week, which is the current rule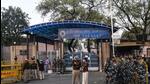 The Central Jail radio channel is called 'Jail Vaani-FM 18.77' and will keep inmates informed on the happenings, health issues, entertainment around the world.

Last year, Delhi police unearthed a major heist pulled off by Rohini jail prisoner Sukesh Chandrashekhar, who duped the wife of an industrialist to a tune of around
₹
200 crore by posing as a senior government officer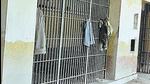 Thirty-six prisoners were released on parole and 184 undertrials were granted interim bail for six months in March and April from Haldwani jail.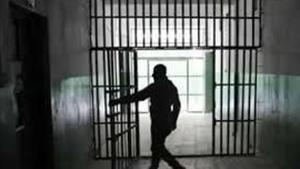 The court of additional sessions judge Neerja Kulwant Kalson also imposed a fine of
₹
2,000 on Arun Mishra.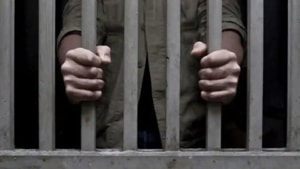 Hindustan Times, Panchkula |
By
HT Correspondent
, Panchkula