RBI fines BoB Rs 5 crore, HDFC Bank Rs 2 crore
The central bank in its investigation found lapses in internal monitoring in both the institutions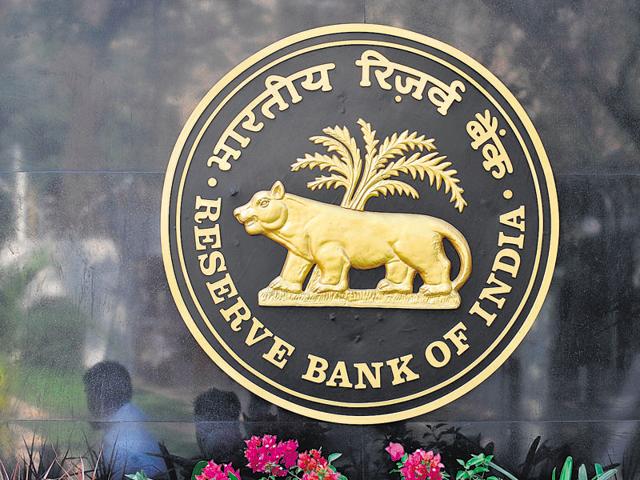 Updated on Jul 26, 2016 07:35 AM IST
The Reserve Bank on Monday imposed a penalty of Rs 5 crore on Bank of Baroda and Rs 2 crore on HDFC Bank after investigation revealed lapses in internal monitoring.
RBI penalised HDFC bank for lapses in adhering to KYC/AML (know your customer / anti money laundering) guidelines, while BoB was fined for irregularities in an illegal foreign exchange remittance scam to the tune of Rs 6,100-crore ($910 million) exposed last year.
Further to the media reports in October 2015 about irregularities in advance import remittances in various banks, RBI had conducted a scrutiny of the transactions carried out by HDFC bank, the country's second largest private sector lender said in a regulatory filing today.
"After considering the bank's submissions, the RBI has imposed a penalty of Rs 20 million (Rs 2 crore) on the bank on account of pendency in receipt of bills of entry relating to advance import remittances made and lapses in adhering to KYC/AML guidelines in this respect," HDFC bank told the stock exchanges.
On its part, BoB said, "The RBI carried out the investigation and noted the deficiencies which were reflective of weaknesses and failures in internal control mechanisms in respect of certain AML provisions such as monitoring of transactions, timely reporting to FIU, and assigning of UCIC (Unique Customer Identification Code) to customers. The Bank fully cooperated with the RBI during the process, leading to the conclusion of its findings".
HDFC Bank and BoB said it has implemented a "comprehensive corrective action plan" to strengthen its internal control mechanisms "so as to ensure that such incidents do not recur".
Close Story