Budget 2023: Economic Survey to be tabled today. What is it and where to watch Live?
Jan 31, 2023 09:38 AM IST
Each year, the survey is unveiled a day before the presentation of the Union budget.
On Tuesday, the first day of Parliament's budget session, and a day before the presentation of the Union budget, the annual Economic Survey will be tabled for parliamentarians, and then presented before the public.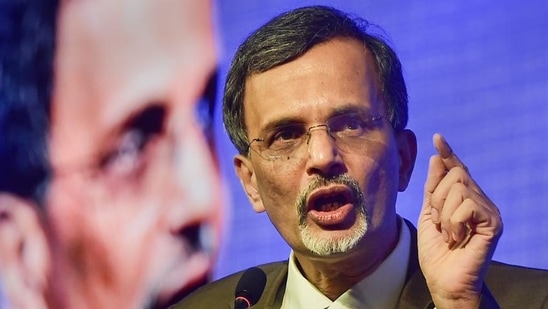 Click here for full coverage of Budget 2023
Union finance minister Nirmala Sitharaman will table the document in Parliament and, a few hours later, Chief Economic Advisor (CEA) V Anantha Nageswaran, will unveil it for the citizens in a press conference.
What is Economic Survey?
The document reviews developments that took place in the Indian economy over the past financial year (2022-23, in this case). It comprises of Volume I, Volume II and the statistical appendix.
Also Read | Budget 2023: Delhi traders write to FM Sitharaman, seek relief for middle class
It also gives a better understanding of the budget, that is presented a day later. First tabled in 1950-51, the survey was de-linked from the budget in 1964; this was done so that it can provide a context of the latter.
Who prepares Economic Survey?
It is prepared by the Economics Division of the Ministry of finance's Department of Economic Affairs (DEA), and under the guidance of the CEA.
Where to watch Economic Survey?
News channels will provide live coverage of the presentation of the document. You can also watch it live on YouTube channels of the Press Information Bureau (PIB), Doordarshan and Sansad TV. The finance ministry's Facebook and Twitter handles will also provide live coverage.
Also Read | Why Nirmala Sitharaman's Budget 2023 likely to avoid populist measures
After the Chief Economic Advisor's press conference, the survey can be downloaded from this link.