No honour in killing a human being: HC
Updated on Jun 20, 2014 10:07 AM IST
Expressing its anguish while hearing a case of alleged 'honour killing' of an inter- caste runaway couple in Fatehabad district of Haryana, the Punjab and Haryana high court on Thursday stressed, "There is no honour in killing a human being."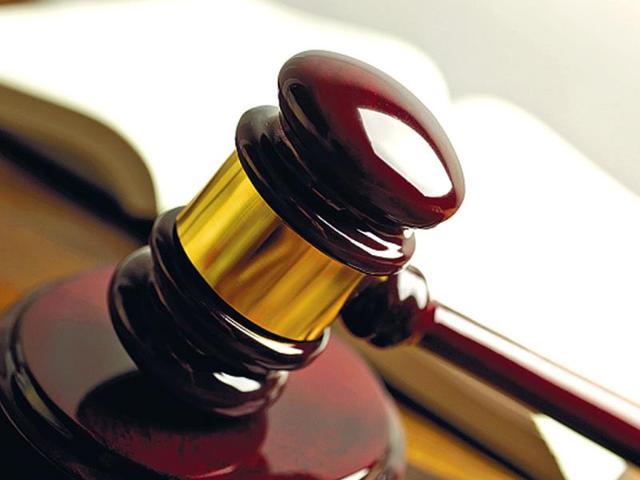 Expressing its anguish while hearing a case of alleged 'honour killing' of an inter- caste runaway couple in Fatehabad district of Haryana, the Punjab and Haryana high court on Thursday stressed, "There is no honour in killing a human being." Bodies of Kailash Sharma, 25, resident of Narwana in Jind district, and Sheenu Goyal, 22, of village Rori in Sirsa district, were recovered on June 9 from a canal at Bhuna in Fatehabad. Directing the state police to probe the cause of death, justice Rajive Bhalla came down heavily on the cops for lacking in taking swift action in such cases, especially in the present case when the court had issued notice to the police on June 6 and bodies were recovered three days later. That notice was issued in a habeas corpus (produce the body) petition filed by the woman's uncle Sushil Kumar Goyal. Justice Bhalla said, "The criminal writ petition may have been rendered infructuous as [the man and woman] have been found dead, but this alone does not close the matter. The police [are] required to investigate the cause of death and ascertain any foul play."
The court further went to record its observation, "A perusal of averments in the petition prima facie suggest that Sheenu Goyal and Kailash Sharma eloped and got married against the will of [Sheenu's father] Satpal Goyal."
In a petition in the HC before the couple's bodies were found, the woman's uncle had sought directions to the police to get Sheenu "released from Kailash's illegal custody".
The high court had then directed the police to conduct a preliminary inquiry. During the inquiry it was found that on June 5 Sheenu's father had submitted a complaint at the police station in Rori alleging that Kailash had allured and abducted his daughter; an FIR was registered on June 6.
Then, on June 7, Siya Ram Sharma, the man's father, made a complaint at the Narwana police station submitting that his son Kailash was missing since June 5. On June 9, bodies of the couple were found and inquest proceedings were initiated. The viscera samples were sent to the forensic science laboratory at Madhuban to ascertain cause of death.
The woman's uncle had alleged that initially when Sheenu went missing from her house and the relatives went to the station house officer of police station Narwana city, the SHO did not pay any heed to their complaint.
It was submitted that when the petitioner and other relatives got the information that Sheenu was last seen with Kailash, they went to Kailash's place where they came to know that Kailash was also missing.
Personalise your news feed. Follow trending topics