Delhi HC directs YRF to make movie accessible for persons with disabilities
Updated on Jan 16, 2023 06:35 PM IST
Hearing four petitions in the matter, justice Prathiba M Singh directed the producers of YRF to make the movie accessible for persons with disability and apply for re-certification of the film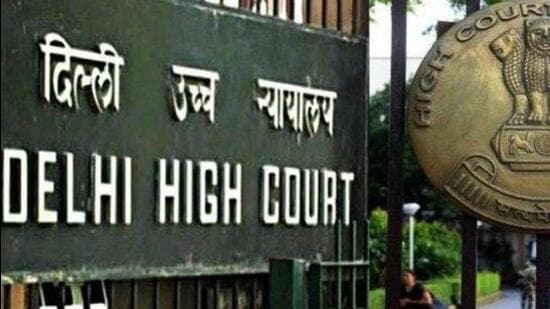 Noting that persons with disabilities could not be denied the experience of watching a movie in theatres, the Delhi high court on Monday directed Yash Raj Films (YRF) to prepare an "audio description, close captioning and subtitles" in the Hindi language for the OTT release of their film Pathan for accessibility to hearing & visually impaired persons.
"In the context of films, special measures should be taken for the hearing and visually impaired persons since the experience of watching a film in a movie theatre cannot be denied to them," the court said.
Hearing four petitions in the matter, justice Prathiba M Singh directed the producers of YRF to make the movie accessible for persons with disability and apply for re-certification of the film.
Also Read: Unnao rape case: Delhi HC grants interim bail to Kuldeep Sengar to attend daughter's wedding
The court, however, refused to give any directions to the producers concerning the theatrical release noting that the movie was slated to release on January 25.
The judge also noted the submission of the producer's counsel mentioning that in case of any changes made to the movie, a fresh certification will have to be taken from the Central Board of Film Certification (CBFC).
The plea, filed by four petitioners, sought enforcement of various rights and accessibility requirements as prescribed under the Rights of Persons with Disabilities Act, 2016.
Also Read: Delhi House adjourned amid ruckus over LG's alleged remarks on SC rulings
Noting that the petition raises an important issue about the accessibility of the 'right to entertainment' to persons with disabilities, the court also issued notice to the centre through the information and broadcasting ministry and other respondents regarding the same.
The matter would be heard in April.
Pathan movie, a YRF production, will be released in theatres on January 25, 2023.