U.P. power men protest against Electricity Bill
Published on Aug 09, 2022 12:48 AM IST
The state's power engineers and employees on Monday abstained from work and organised demonstrations and meetings to protest against the tabling of the Electricity (Amendment) Bill, 2022, in Parliament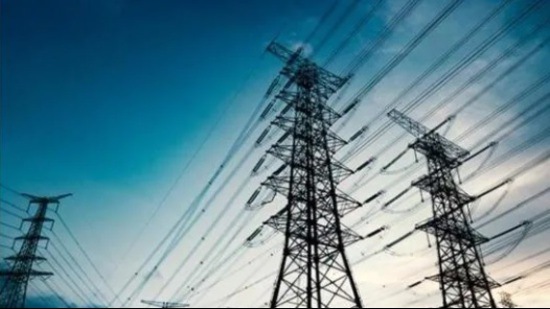 The state's power engineers and employees on Monday abstained from work and organised demonstrations and meetings to protest against the tabling of the Electricity (Amendment) Bill, 2022, in Parliament.
Their protests were a part of the nationwide agitation called by the National Coordination Committee of Electricity Employees and Engineers.
The Central government, however, took the wind out of the power men's sails by referring the contentious Bill to the Parliamentary Standing Committee on Energy for wide discussions. The All-India Power Engineers Federation (AIPEF) had been demanding this for a long time.
"Lakhs of electricity employees and engineers across the country, including UP, stopped work and demonstrated, demanding withdrawal of the Bill," AIEPF chairman Shailendra Dubey said.
Led by Dubey, hundreds of engineers held a protest meeting, shouting slogans against the proposed law here in the state capital. "The Bill in its present form seeks privatisation of electricity and is not in the interest of power personnel as well as consumers," he claimed.
Dubey, however, welcomed the Centre's decision to refer the Bill to the standing committee. "We hope a better Bill that is acceptable to all stakeholders will be drafted after discussions and deliberations," he said.
Personalise your news feed. Follow trending topics