Frauds create fake website of ice-cream brand; offer franchises at discounted rates
Jan 14, 2023 10:49 PM IST
According to the complainant, the company has four branches and Baskin-Robbins is one of them. She informed the police that several employees of Baskin-Robbins informed them that some people were posting on social media that due to Christmas Baskin-Robbins was offering their franchises at highly discounted rates
Mumbai: A case has been registered by the Colaba police based on a complaint lodged by Graviss Foods Private Limited, which owns the popular ice cream brand Baskin-Robbins, alleging that several people have been cheated by some unidentified frauds under the guise of allotting them franchises of the ice cream manufacturer.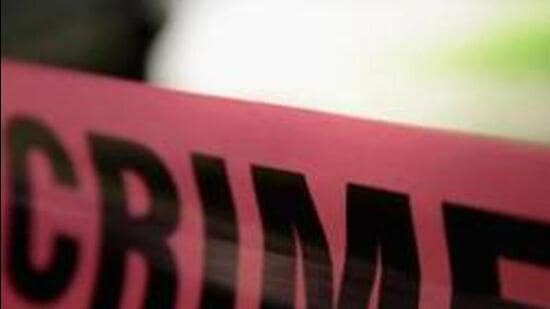 The complaint was lodged by Shikha Thakkar, senior legal executive of Graviss Foods, which has its head office in Colaba.
According to the complainant, the company has four branches and Baskin-Robbins is one of them. She informed the police that several employees of Baskin-Robbins informed them that some people were posting on social media that due to Christmas Baskin-Robbins was offering their franchises at highly discounted rates.
"When some people contacted the numbers given the advertisements appearing on social media, they were asked to register on a fake website of Baskin-Robbins, then pay initial amount of ₹1.5 lakh, they had even given an email id to post grievances if any," said a police officer from Colaba police station.
They claimed the offer was only for Christmas and if one wanted to apply for franchises there were several other plans as well.
"The accused who identified himself as Sumit Ranjan Tripathi posed as a company executive. We have named two accused presently and booked them for cheating and identity theft and cheating by personation using computer resources under relevant sections of the Indian Penal Code and the Information Technology Act, 2000," said Vijay Hatiskar, senior police inspector of Cuffe-Parade police station.
The police officer said they are trying to trace the accused with technical details and will be writing to several agencies to get details about them.