Man arrested from Gujarat for making threat call to Mumbai's Dhirubhai Ambani school
Jan 12, 2023 12:01 PM IST
Mumbai: The police launched a manhunt for a man for allegedly making a bomb threat call to Dhirubhai Ambani International School on Tuesday.
A 35-year-old man was arrested by Mumbai police from Gujarat on Wednesday for making threatening calls to the Dhirubhai Ambani School in Bandra-Kurla Complex area, an official said.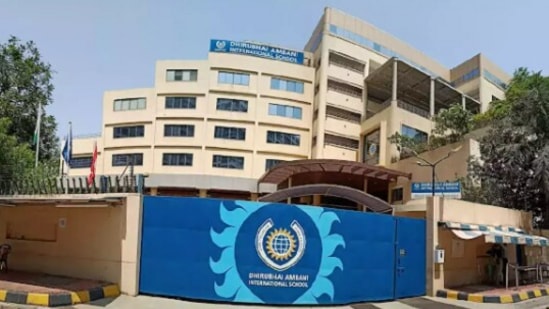 Read here: Man makes bomb threat to Dhirubhai Ambani school
One Vikram Singh called on the school's land-line on Tuesday and claimed that he had planted a "time-bomb" inside the school, the police official said. Singh then made another threat call at the security post at the school's gate after some time, he said.
The threat turned out to be a hoax. He was nabbed from an undisclosed location in Gujarat and further investigation was underway, the official added.
Topics