Mumbai: Two teenagers killed after bike crashes into road divider
Jan 18, 2023 02:53 PM IST
Two teenagers died in an accident on the Santacruz Chembur Link Road on Monday morning after their bike crashed into a road divider at high speed
Two teenagers died in an accident on the Santacruz Chembur Link Road on Monday morning after their bike crashed into a road divider at high speed. The police said the youths were riding triple seat and none of them was wearing helmets.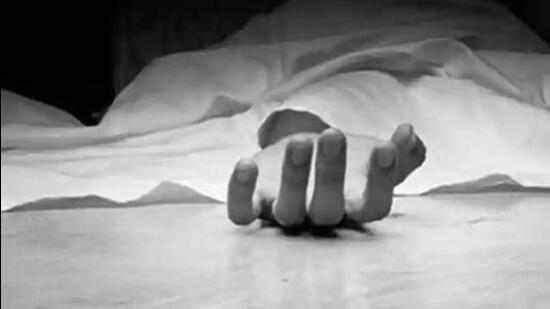 According to the Tilak Nagar police, all three are residents of Bail Bazaar area in Kurla.
"They were speeding and lost control and crashed into a divider on the Santacruz Chembur Link Road," said the police officer. Two of them died on the spot while the third suffered minor injuries.
"They were taken to a nearby hospital where two were declared dead on arrival," said Sunil Kale, senior police inspector of Tilak nagar police station.
The police have registered a case of rash and negligent driving.