Delhi man dies after allegedly jumping from 43rd floor of Noida building
Published on Jan 22, 2023 01:56 PM IST
The victim's family said that he was under stress and police said no complaint has been received in the matter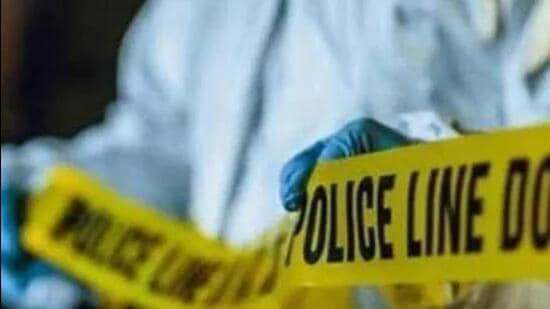 A 43-year-old man died after allegedly jumping from the 43rd floor of a 63-storey high-rise building in Sector 94, Noida, on Saturday evening, said police.
The incident happened around 6pm when the man, a Delhi-based property dealer, had come to inspect a property in Supertech Supernova building.
"The deceased met a broker at the tower site and was interested in looking at a property on the 43rd floor. During the visit, the deceased was on a call while the broker went back down via the elevator. By the time he came on the ground floor, the deceased had fallen off the 43rd floor of the building, inquiry into the case has found," said Rajneesh Verma, assistant commissioner of police-1, Noida.
He added that the Sector 126 police station was informed about the incident after which a team was rushed to the spot.
"The person had died on the spot. Police officials took the body into custody and sent it for post-mortem. After identification, his family was informed who came from Delhi and told the police that the victim was under stress," said the official.
He added that further probe found that at the time of the incident, there was no one else on the 43rd floor with the victim.
The 63-storey building is a residential-cum-commercial project, said police. Its upper floors are currently under construction while lower floors are occupied by about 25 families living there.
"The body has been handed back to the family after post-mortem. No complaint has been received in the matter," said the ACP.
When reached out, officials of Supertech refused to comment on the matter.
(If you need support or know someone who does, please reach out to your nearest mental health specialists. Helplines: Fortis Stress Helpline: 8376804102, Sumaitri: 01123389090, Snehi: 01165978181, Sanjeevani: 01124311918/01124318883).